New Fujitsu CEO targets UK growth despite Brexit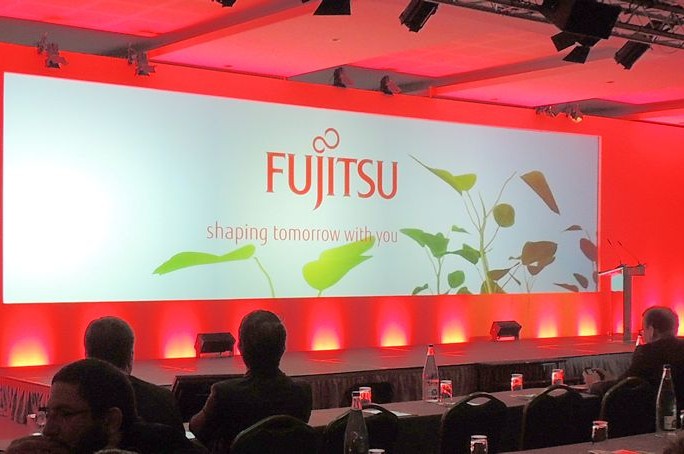 Leveraging past success into other parts of the region says Fujitsu
Fujitsu has named Lucy Dimes as its chief executive officer for the UK & Ireland, a position she takes up with immediate effect.
She brings over 20 years of experience in the technology sector, having previously held senior leadership roles at the likes of BT and Alcatel-Lucent (now Nokia). The role will see her lead Fujitsu's £1.8 billion UK & Ireland business, which currently employs over 14,000 people in the region.
Prior to being named Fujitsu's UK head, she was chief operating officer at Equiniti, and previously to that CEO UK & Ireland at Alcatel-Lucent. These positions followed a 16-year career at BT, where she held a variety of roles including head of broadband and internet development.
Dimes takes over from Regina Moran, who has moved into an EMEIA-wide role within Fujitsu's business and application services division. Dimes will report to François Fleutiaux, head of country leadership and sales at Fujitsu EMEIA.
Fleutiaux said: "Fujitsu has recently reorganised to better serve its customers on a global scale, and I have appointed a number of very experienced leaders to further drive growth in EMEIA. Lucy brings a wealth of experience to lead the UK and Ireland operation, one of our larger businesses, helping us leverage past success into other parts of the region."
Dimes said: "The company has a rich heritage across all sectors – working with the biggest names in tech and leading some of the most innovative work in the industry. The focus now must be to innovate and grow."
Fujitsu had previously come out against a Leave vote in the referendum, warning that it would have to review its investments in the UK if the country voted to leave the EU.
@AntonySavvas
Read also :