m-hance launches enterprise social networking product for SMEs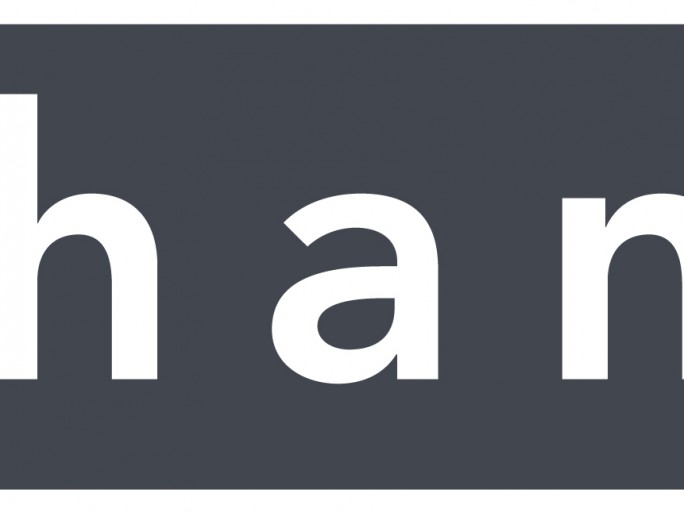 Uses social networking principles
M-hance has introduced an integrated enterprise social networking (ESN) product for SMEs, which the company claims can cut costs, increase sales and boost worker productivity.
M-hance Social Business (mSB) has been created in response to "market demand" and is, the company says, the only UK-based ESN product which offers secure out-of-the-box connectivity to financial management, CRM, SharePoint and other SQL and Oracle based applications.
According to the company, mSB works by integrating strands of social networking and mixing them together to give companies instant collaboration and knowledge-sharing within an internal business context.
The system can also be deployed as an on-premise or hosted service and is available on smartphones and tablet devices.
Andrew Hayward, Managing Director of m-hance, said that the tool had been set up as a result of the sheer volume of information generated by businesses on a daily basis. He said that in some cases this often lead to lost revenues when employees were unable to share and access "vital knowledge" when they needed to.
The company also claims that its service will increase productivity by an average two percent per user and up to eight percent for knowledge-based workers providing efficiency savings ranging from £70,000 per year based on 100 users, to £350,000 based on 500 users.
IDC predicts that the ESN solutions market will grow rapidly to reach £2.8 billion in 2016.
Read also :