Most SMEs want 'local IT partners' for digital help

Optimising the cloud, applications and mobile devices to create a digital workplace is a 'strategic priority'.
Most senior management at SMEs want to create a "digital workplace", but admit they will need help from a "local IT partner" to do it.
Aruba, the Hewlett Packard Enterprise networking firm, surveyed over 500 SMEs across Europe, and found that 66 percent of SME senior management believed that optimising the cloud, applications and mobile devices – thereby creating a digital workplace – is a "strategic priority".
However, in spite of this, half of all organisations (50 percent) have no foreseeable plans to implement such a strategy.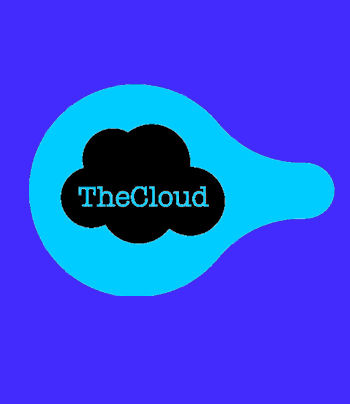 To become a digital workplace, SME respondents recognised the need to deploy better security policies and for IT departments to establish control of all devices being used for work. To understand how to achieve this, 85 percent intended to seek the advice of a local IT partner.
Seeking out expert support is the number one strategy that SMEs plan to adopt in pursuit of the Digital Workplace, said Aruba, over and above peers, analyst reports or web searches.
Chris Kozup, VP marketing at Aruba, said: "SMEs that are embracing the Digital Workplace are reaping the benefits, but it's a tough ask for any IT manager to marry the ambitions of senior management with their limited budgets and perceived security concerns.
"Local IT partners have a huge opportunity to become trusted advisers that can help SMEs overcome these challenges, helping them to implement digital and mobile technologies that can improve business productivity, enhance customer experience and achieve increased revenues."
Key Findings
A quarter of SMEs are already thinking digital: 26 percent of respondents plan to invest in the Digital Workplace over the next year
But security and cost raise concerns: half of SMEs (50 percent) cite data security as the major barrier between their organisation and the Digital Workplace. Another 30 percent believe cost is the key issue
Half of SMEs are moving towards mobile working: 30 percent are investing in technology designed to optimise the mobile workforce, while a further 20 percent have plans to make similar purchases
The number one reason given for investing in the mobile workplace is to achieve an increase in productivity, efficiency and flexibility, followed by better access and sharing of data and improved team collaboration
@AntonySavvas
Read also :