WLAN market sales up but enterprise leaders lose share

Cisco, Aruba-HPE and Brocade-Ruckus all lose market share in business wireless market, as smaller players make hay
Sales in the combined consumer and enterprise worldwide wireless local area network (WLAN) markets increased 6.7 percent in the second quarter of 2016, year-over-year, according to analyst IDC.
The enterprise WLAN segment grew 9.4 percent year-over-year in 2Q16, to be worth around $1.3 billion, representing its strongest growth in over two years. The sustained growth observed so far in 2016, can be attributed to refresh cycles and the funding of digital transformation initiatives in many enterprises, said the analyst.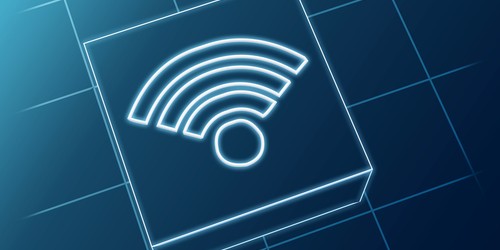 Meanwhile, consumer WLAN market revenue saw growth for the first time since 2014, increasing 3.1 percent on a year-over-year basis in 2Q16.
"Recognising the critical role that WLAN plays in IT's mobility and digital initiatives, enterprises are committing to WLAN upgrades and refreshes," said Nolan Greene, an IDC analyst. "Even as global economic indicators are mixed, IDC believes that enterprises will continue to invest in robust WLAN infrastructure in order to compete effectively in the digital economy."
IDC said Cisco's 2Q16 worldwide enterprise WLAN revenue increased 1.1 percent year-over-year in 2Q16. But Cisco's worldwide market share came in at 43.7 percent in 2Q16, down from the 47.3 percent in 2Q15.
Aruba-HPE enterprise revenue (excluding its OEM business) declined 6.1 percent in 2Q16 on a year-over-year basis. Aruba-HPE's market share stood at 14.6 percent in 2Q16, down from 17.1 percent in 2Q15.
Brocade-Ruckus, in its first full quarter reporting as a combined entity, grew enterprise sales 7.9 percent year-over-year in 2Q16. Brocade-Ruckus accounted for 6.8 percent of the overall enterprise market in 2Q16, down from 6.9 percent in 2Q15.
@AntonySavvas
Read also :