UK desktop displays sales through distribution increase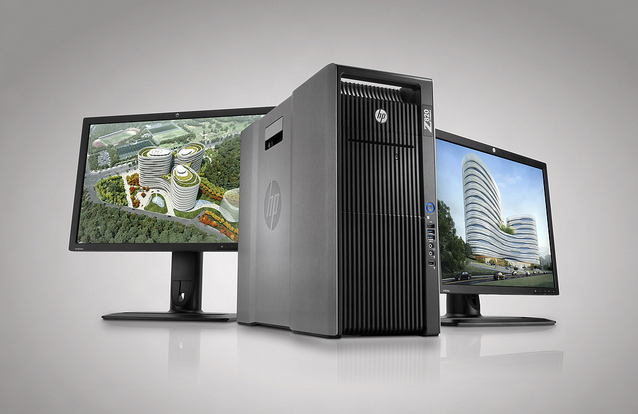 Samsung and Acer up unit sales, as western Europe struggles
Unit sales of desktop displays increased in the UK in the last quarter, despite a double digit decline across western Europe.
Data from channel analysts Context show that the number of units sold through distribution increased in the UK by 2 percent between July and August.  Overall the western Europe market saw a 14 percent decline in desktop display market, with volume declines in many regions.
Context told ChannelBiz UK that the increase in the UK was down to an increase in sales to business, while consumer sales remained slow.
Context analyst Lochlan Welsh said that sales are likely to drop further over the coming quarters. "For the western Europe it will definitely decline," he said, adding that UK sales will likely stay flat. He adds that LED screens are becoming more popular, and are likely to account for 85 percent this year.
The top three vendors had varying fortunes.   First placed Samsung and third placed Acer both grew unit sales, by 8 percent and 38 percent respectively, while second placed HP saw its sales decline by 10 percent.  The latest figures mean that the top three now account for close to half of the entire market in western Europe.
Outside of this BenQ showed strong growth,  doubling its sales for the period.  Lenovo increased its sales by 50 percent.
Context claimed last quarter that revenues through distribution had been benefiting from a move to higher priced screen sizes, with distributor selling prices on the up.
Read also :