Stone Group trumpets Toshiba education framework deal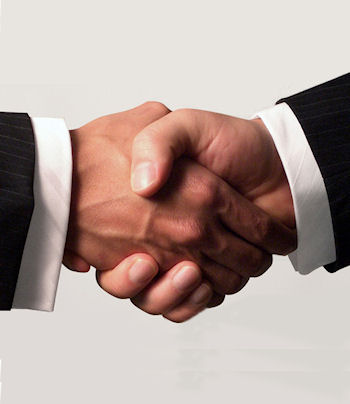 Stone Group previously supplied Stone, Samsung and Acer devices through the framework
Stone Group says its partnership with Toshiba on the £310 million National Desktop and Notebook Agreement (NDNA) for higher education establishments is going well.
Stone Group previously supplied Stone, Samsung and Acer devices through the framework and added Toshiba to its portfolio under Lot 3 (One-Stop Shop) earlier this year.
Lot 3 (One Stop Shop) enables HE Consortia Members, including universities and colleges of higher (HE) and further education (FE), to procure all their required desktops, notebooks, tablets and associated services and maintenance from one supplier (Stone Group), under a joint OEM vendor agreement (Stone Group and Toshiba).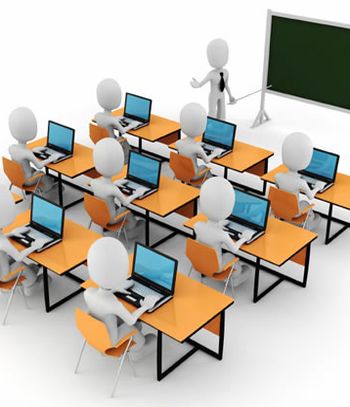 Stone Group is able to consult on, supply, maintain and directly service Toshiba hardware under the arrangement.
Over 200 colleges, universities and research council bodies have access to the NDNA framework, and in the past six months Stone and Toshiba have secured both Newcastle University and the University of Sunderland as notable contract wins off the back of their partnership.
Peter Berks, purchasing director for Stone Group, said: "The Lot 3 appointment signifies the strongest point in our ten-year partnership with Toshiba. As our NDNA presence has grown in 2015 with the Lot 2 and 3 appointments, the trust and market confidence between Stone and Toshiba has grown too."
He added: "The higher and further education market is adventurous, creative with its budgets and keen to remain competitive, and this Lot 3 appointment means we can respond with the most appropriate and clever solutions."
@AntonySavvas
Read also :