Acer appoints new country manager as part of European shake up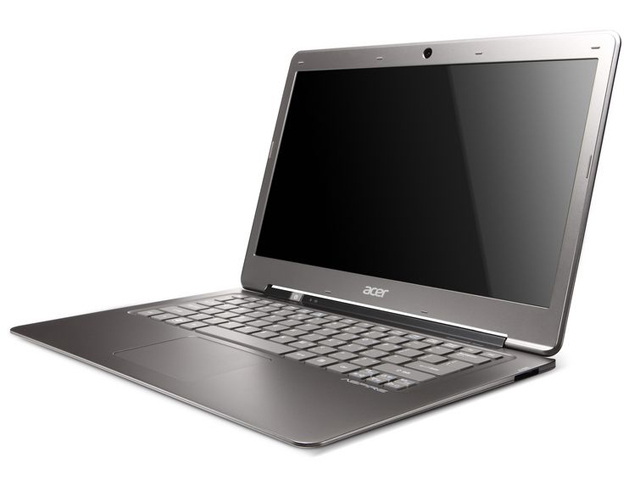 Gavin Parrish is now UK and Ireland head, tasked with 'maintaining momentum and growth' at the PC maker
Acer has made Gavin Parrish its country manager for the UK and Ireland. Parrish has moved up from being Acer's consumer and B2B business unit director.
Incumbent country manager Marco Andresen has also been promoted to associate vice president for the Acer Emea PBU (products) division, based at the company's headquarters in Switzerland.
Parrish joined Acer in 2011, and previously oversaw UK P&L, defining business strategy and growing market share for Acer's consumer and professional solutions.
Moving forward, said Acer, he is charged with "maintaining momentum and growth" in the UK and Ireland. Acer group sales slumped overall in 2014. Prior to joining Acer, Parrish held management positions at HP and Kimberly-Clark.
Andresen was UK and Ireland country manager from September 2013. Acer said he had been promoted as part of an ongoing leadership restructure at a European level. Andresen also joined Acer in 2011, and prior to his UK remit was country manager at Acer Sweden.
Last month, Acer EMEA president Luca Rossi left the company, and was replaced by Emmanuel Fromont.
Read also :