NetSuite launches SuiteCommerce for UK channel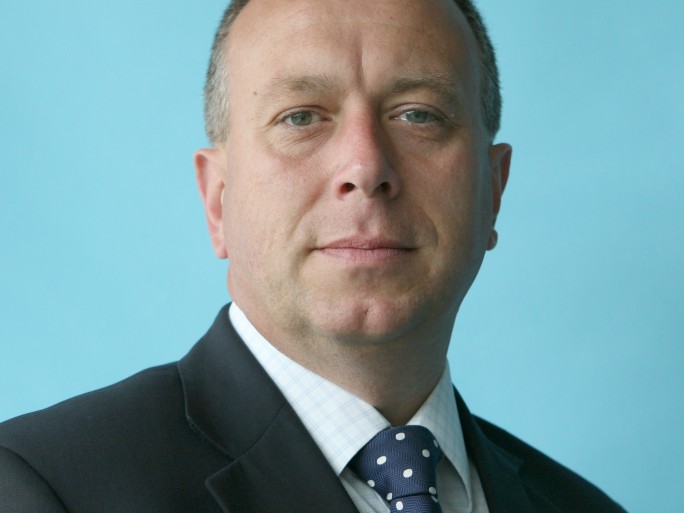 ERP software vendor looking to expand channel reach in UK with Commerce as a Service platform
NetSuite has announced the availability of its SuiteCommerce platform to partners in the UK, expanding its business software services to cover front and back-end management.
The Commerce as a Service platform, first launched in the US in May, enables retail businesses to manage interactions with their customers using a single cloud management system covering websites, mobile devices in-store and social media.  The service will also work alongside NetSuite's core ERP/CRM business management applications.
The aim of the SuiteCommerce service is to provides easy order, inventory and customer management capabilities for retail business customers, with the ability to perform tasks such as tracking orders and inventory from one platform.  Essentially this will link back end and front end customers services for business managers. NetSuite's partners, 27 in the UK, will get the chance to add their own services to that platform launched by CEO Zach Nelson at a London event yesterday.
Martin Painter, head of NetSuite's UK channel, says that SuiteCommerce is a "key focus" for its partners in the UK, and is something that they can leverage to find more new business.   He told ChannelBiz UK that the  new opportunities have been well received by its partners.
"The message coming across from the partners that were there, they are very pleased with the approach, it gives them an edge over most of the other vendors and competition in the marketplace," Painter said.
"It is something that will be very attractive to partners because many other vendors do not offer this type of capability on top of a very comprehensive ERP system."
He says that the vendor is looking to grow its business further in the UK, with new staff aimed at increasing channel business and supporting staff: "In the last year we have taken someone on board that is specifically focused on channel enablement, they are running courses and training and making sure that the partners have all the skillsets and toolkits to do the job.
"Channel both here in the UK is a vital part of NetSuite's business in the UK, because we truly respect the expertise that our channel partners have. That expertise is critical to NetSuite because there are a lot of individual customers out there."
Read also :