Businesses worried by cloud regulations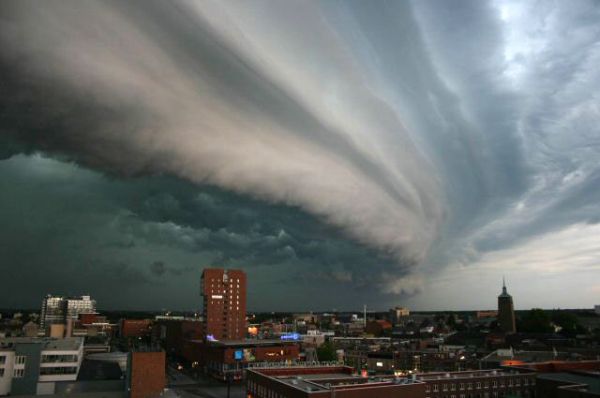 CSA report finds companies cautiously optimistic
A joint report from the Cloud Security Alliance (CSA) and ISACA has revealed what it suggests are the top challenges facing businesses in over 50 countries about migrating to the cloud, and at the top is a fear that government regulations will never be able to keep pace with the market.
It is worth noting that just 250 participants were interviewed from near to 50 countries, so the role of regulations will differ among the respondents.
However, many of the problems identified are arguably universal. When asked to rate specific challenges from least to most confident, after government policy was: exit strategies, international data privacy, legal problems, contract lock in, data ownership and custodian responsibilities, longevity of suppliers, integration of cloud with internal systems, credibility of suppliers, and testing and assurance.
J.R.  Santos, director of global research at CSA, urged the industry to work together to draw up a clear definition of what, specifically, the cloud is – and how cloud services can positively impact business.
"We need to start at the top and engage senior management," Santos said. "Cloud needs can no longer be thought of as a technical issue to address, but rather, a business asset to embrace".
85 percent of the respondents identified themselves as cloud users. Of their concerns, ISACA's Greg Grocholski, international president of ISACA, pointed out that worries about governance appeared repeatedly on the companies' top 10 lists.
"As cloud services continue to evolve," Grocholski said, "it is critical that we work together as an industry to provide insights and recommendations on these issues so that service providers can look to innovate and deliver what the market needs to advance, and what enterprises need to succeed".
The study found that most companies made the jump to  the cloud because it was useful to their business rather than for any financial considerations, though the latter also rated highly. Environmental footprint was regarded as the least important factor to embrace the cloud.
24 percent of those surveyed were negative of the cloud market's ability to innovate, saying that there is either no or very limited levels of innovation within the sector. Just under half believed there is a moderate level of innovation.
33 percent were positive about the room for progress in terms of products, services, and business use. At the same time, a large majority recognised that cloud is in its infancy. Software as a Service was placed at the earliest state of growth level but infrastructure and platform services were earmarked with plenty of room to grow yet.
CSA claimed that, despite anxieties surrounding the cloud, respondents were overall cautiously optimistic about cloud services meeting expectations, and that current problems are being addressed by the vendors.
Read also :