Oracle's Cloud not good enough for financial services sector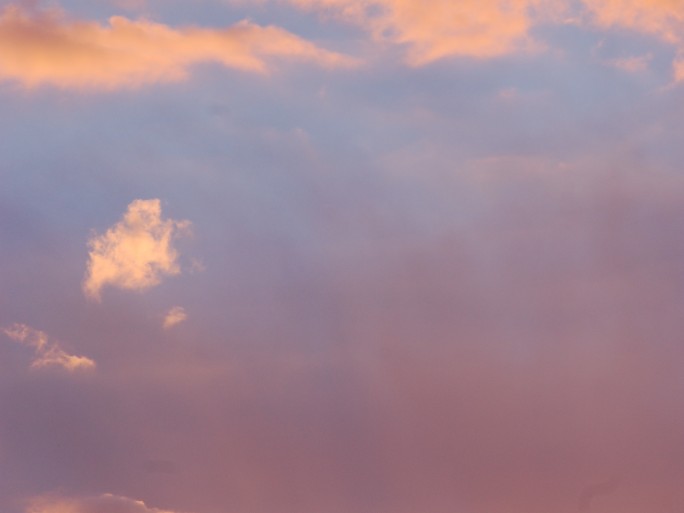 Oracle partners had been hoping to push the company's cloud offering to London's business district but they might be out of luck.
Oracle's partners, who had hoped to push the company's cloud offerings to the London financial sector, might be out of luck.
It seems that the financial sector, which would be an obvious target for Oracle partners, take a dim view of what the company has to offer.
Over the weekend Citigroup's SVP of IT, Rangesh Jagannathan, told Computerworld that Oracle's cloud offerings still could not satisfy the requirements demanded by the financial services industry.
Citigroup has 4,400 Siebel users, across 93 countries, and deals with 5 million analytic queries a month, as well as 300,000 deals and 60,000 call reports.
One of the problems that Oracle faces, according to Jagannathan is that the finance industry is facing increasing compliance concerns.
This ties the hands of many companies in the financial sector and limits what sort of cloud systems they can establish.
Citigroup was considering Oracle for customer and transactional data, but it turned out that it would be a challenge in several of the markets we operate in.
Oracle turned over a number of  public cloud offerings  for its partners recently including things like infrastructure-as-a-service, to go along with its platform-as-a-service and Fusion application products.
Read also :