UK resellers squash HP Ultrabook domination plans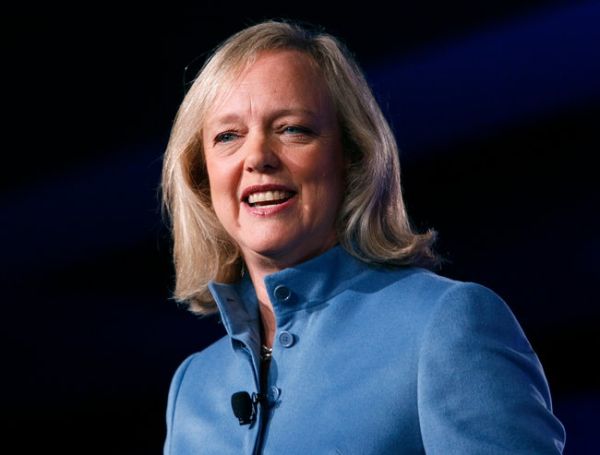 Company could end up with egg on its face
UK resellers have dismissed HPs dreams of a huge ultrabook presence claiming that the company's markets are stagnant in the UK and it has got a lot to do before it can be a significant player.
Speaking at a press conference Rajiv Srivastava, HP Vice President and General Manager  (Printing and Personal Systems Group), said the company expected that by the end of 2013, 15-20 per cent of its volumes would be that of Ultrabook. He continued that this would rise to around 40 percent by the end of 2014.
He claimed that it was  a result of a growing number of mobile workers opting for lighter and faster devices .However, he admitted that currently ultrabooks made up less than 10 percent of shipments for HP India adding that "currently, the contribution of ultrabooks to the overall notebook market is low."
He said that this was as a result of popularity and pricing but this would change as "more people go for ultrabooks keeping in mind the functionality and more affordable devices come out,".
But UK resellers said that the company has to prove it has a USP over its rivals, as well as conquer the tablet market, which could be difficult.
HP has around nine devices in the Ultrabook range under its "Envy" brand.
However, UK resellers have claimed that they have seen a stagnent market with the company's products.
One told ChannelBiz: "Unless HP can prove that it's Ultrabooks have a USP over [its rivals], then its domination plans will stay on the shelf, like many of its surplus stock.
"It's hard to push one of these branded by HP because there's been so much hype around Intel's products. The other thing to remember is that tablets are taking a huge slice of the "portable" market, which are being pushed by trendier companies and offer higher spec features."
Another added: "HP is doing a classic Intel. It's throwing all its eggs into one basket, and if I'm honest will come out with, egg on its face.
"Yes, India has a high number of mobile workers but the competition there is high with technology vying to get a piece of the market. Add aggressive tactics by Intel, Apple's tablet offerings and a number of initiatives developed for the Indian market and HP will be as squeezed there as it is here in the UK."
Read also :