Regulators hit out at Apple's marketing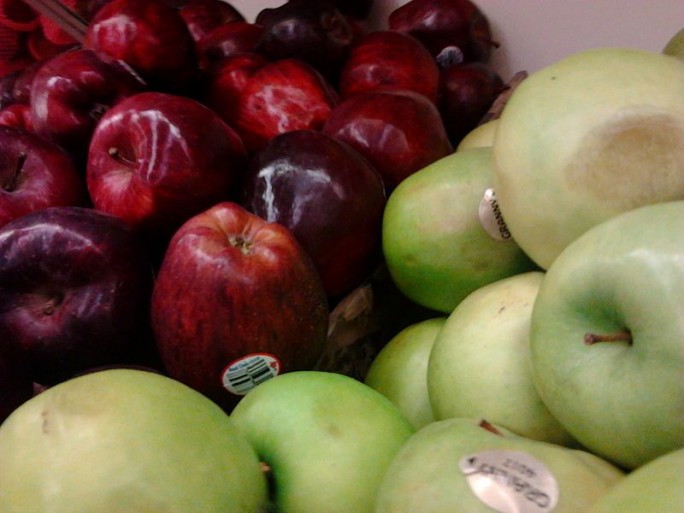 Apple faces major problems with EU watchdogs, but it could solve this problem by being more channel friendly
Apple is facing major problems in the EU because it wants to ignore consumer law. But it could lift itself out of hot water if it became more channel focused.
This week, two Italian consumer associations are launching a class action lawsuit against Apple for failing to respect Italy's national warranty regulations.
The action by Federconsumatori and the Centre for the Protection of Consumers and Users (CTCU), is just the latest action against Apple for ignoring consumer laws.
Apple seems unable to understand that the warranty in Europe is two years and thinks that if it ignores protests from watchdogs they will go away. Apple has already been fined $1.16 million by Italy's Antitrust Authority in December. Apple appealed the fine and lost.
Recently by European Justice Commissioner Viviane Reding to justice ministers in the European Union's 27 member states urging them to keep a close watch on Apple's "unacceptable marketing practices".
When it comes to dealing with Europe, Apple is completely out of its depth. It acts like an Imperial British officer in India demanding tea and tiffin while fighting Afghans in the Khyber Pass. It keeps coming up with clever ideas such as promoting the sale of its AppleCare Protection Plan warranty extension without telling customers that they have automatic and free-of-cost entitlement to a minimum two-year guarantee under EU law.
The reality is that the two year warranty does not really harm Apple, it is just that the US has a one year warranty and it has managed to squeeze a little more cash by selling an extra year to its US customers.
But this "one size fits the whole world" is not working when it cannot adapt to European consumer law.
Apple could be a lot more clever and resolve its problems in Europe by utilising the channel more – even just a little. Apple has resellers but prefers its direct sale model. But this model is starting to fall out of favour with many retailers as being too much effort.
Were Apple to develop its channel better, it could effectively outsource much of its woes onto its partners who could configure packages to suit local conditions.
Apple would not have to change its policy, but could require its partners to co-operate entirely with European laws. It could even franchise its own Apple stores to channel partners and have a totally hands-off approach. It means it would never have to pay another huge EU fine again and could save a fortune. Though, considering its immense income, perhaps Cupertino is not bothered either way.
This would, of course, require a huge rethinking for a company that is a notorious control freak.
Read also :