Advertising Standards Authority considered toothless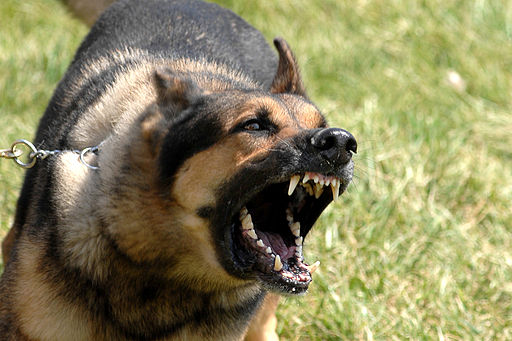 Companies claim it leaves firms wound-licking and airing dirty laundry, but little more
The Advertising Standards Authority needs to strengthen its powers if it is to be taken as a serious regulator, companies have said.
The watchdog, which issues take down notices on ads which are deemed  misleading, needs to be given the power to really crack down on persistent offenders, they have added.
The comments come as Ebuyer was ordered to take down an advert following claims that it was misleading. Despite failing to respond to the watchdog during its investigations, it was rapped on the knuckles and ordered not to show the advert in its current form.
The order came just months after the company was reprimanded over a similar advert.
Offending companies such as KGB Deals have also been allowed to continue making a range of claims despite a huge number of take down notices. After the company was rapped for five adverts, a source close to the ASA said that deal websites could have a tough time on their hands as businesses push the boundaries with what they can get away with.
"Businesses know they can get away with making misleading claims to a point here, because they know it will be the deal sites that are hauled up by the ASA," the source told TechEye.
However, companies have claimed it is the watchdog that is to blame for the failings.
One IT organisation ChannelBiz UK: "The ASA is feared as much as a monster under the bed. In short terms we're not worried. Although we've not had much dealings with the organisation we've seen how companies have time and time again been 'punished' and just carried on and done it again.
"It needs more teeth, perhaps a fining system like the ICO, although that's not effective either," the source said.
A retailer, speaking on condition of anonymity, shared a similar sentiment, claiming: "The only thing companies face when penalised by the ASA is basically a slap on the wrist and a bit of wound licking from the money the spent on the offending ad, as well as some bad publicity.
"This has got a little bit worse over the past year as Watchdog does out some of the bigger companies such as Virgin, but again it's a case of wound licking. Once a misleading claim is made someone out there will take it up and go for the deal, while the company will hope it's not spotted."
Another, separate retailer told ChannelBiz UK: "If the ASA had proper powers companies wouldn't re-offend time and time again.
"It seems many are just laughing in the watchdog's face," the source said. "Add in the fact that many complaints are made by rival companies and it seems this organisation is acting as a medium for personal fights to be aired in public".
Read also :