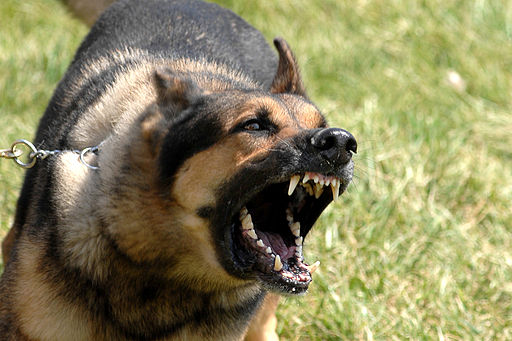 Tells it advert was misleading
Jessops has been given a slap on the wrist by the Advertising Standards Authority.
The camera retailer was pulled up after it claimed on its website that consumers could save up to 50 percent off, enticing them to click on a link to view the deals.
However, the ASA waded in after a customer complained that the ad was misleading, claiming he had clicked on the link and found none of the products had the promised 50 percent discount.
Jessops claimed it had offered a Fuji AX550 for £49.95, which had been reduced from £99.95 – a price of the camera for several months previously. It said the discount for that particular product was referred to on its website as a monetary saving of £50, instead of as 50 percent, and that might have caused confusion. It apologised for this and directed the ASA to data, which it said backed up its claims.
The ASA said the evidence submitted by Jessops indicated that 12 items were included in the promotion and that one item had a 50 percent reduction.
It also found that another item appeared to have increased in price and that the discounts on the remaining products, one of which was based on a cash back offer rather than a direct saving, ranged between seven percent  and 31 percent off the immediately previous selling prices.
Although it acknowledged that the advertised discount was "up to 50 percent"  it considered that at least 10 percent of products should generally be available with the advertised saving, in this case 50 percent, where an "up to" claim was made.
As a result it said the advert was misleading, ordering Jessops not to show it in its current form and refrain from similar practices in the future, as usual in cases such as these.
Read also :