Daisy joins with Tariffcom to offer Proposition to partners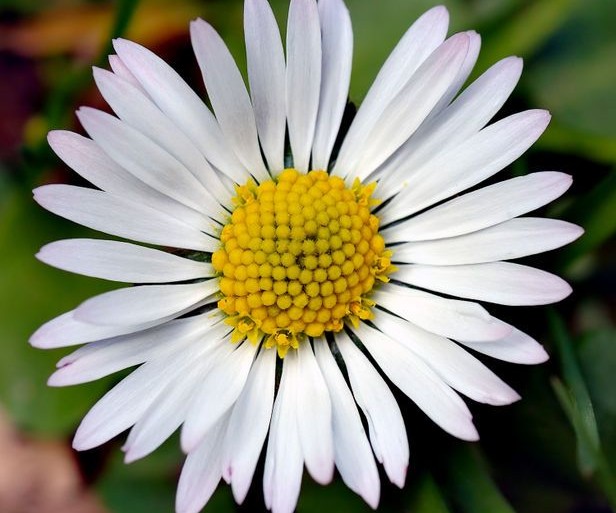 Daisy claims offer demonstrates
Daisy Distribution and Tariffcom, a UK-based telecoms pricing consultancy, has teamed up to offer Proposition software to both of their partners.
The two will use Daisy Distribution's live commission tables along with Proposition, so that partners can utilise the technology to make proposals using a combination of any network, value added service, hardware, and tariff, according to the company. Profit margins are automatically sorted out for any deal, while the software also looks at preset margin limits to keep transactions meeting targets.
Using Daisy Distribution's network, it will make Proposition available to resellers at a highly discounted rate, along with providing them with control which has "never been seen before".
Julien Parven, marketing director at Daisy, said the offering demonstrates Daisy's commitment to its partners by "delivering added value services to help them control their costs, increase their margins and build ongoing successful businesses".
"The software also allows partners to personalise their proposals so that they can be fully-branded," Parven said, "which supports Daisy's vision of building partner capabilities".
The company has run a trial with a few partners over six months, and said that the results are positive. According to Daisy, annual savings are roughly at £6,000 per salesperson, thanks to operational efficiencies and management controls related to timing. Using the software, sales staff will only be able to make proposals that at the very least meet partner revenue thresholds.
Hardware and tariff lists in the software get updated frequently to match market changes and also to reflect Daisy's partner offers and promotions, as well as Proposition being integrated in the company's existing bill analysis service.
Read also :