Apple resellers warned about iPhone supply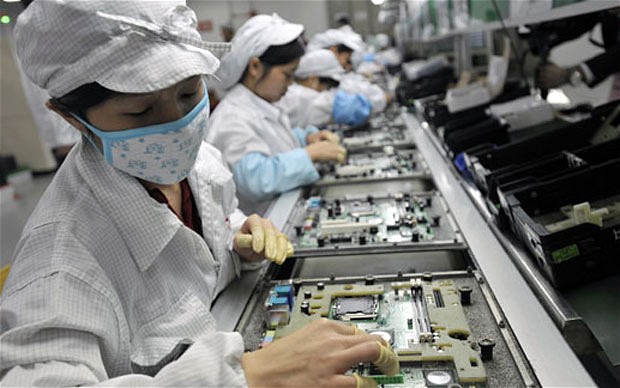 Foxconn has warned that it can't get enough iPhones into the channel
Foxconn has warned that it can't get enough iPhones into the channel.
According to Reuters, Foxconn Chairman Terry Gou told reporters after a business forum that the company's Hon Hai unit is finding it difficult to cope with the massive demand for Apple iPhones.
Some of the problems were connected to the difficulty in making them and the rest were just simply that the channel was sucking up too many at once.
Guo said that it was not easy to make the iPhones and it was falling short of meeting the huge demand.
However, he refused to comment about action that Foxconn was taking to solve the situation. There are some rumours that Foxconn might hand over work to another subsidiary, Foxconn International Holdings (FIH).
FIH traditionally assembles non-Apple products, such as phones from Nokia Oyj and Huawei. It is possible the reason that Gou does not want to announce this is because it would spark fears in the channel about the ability to source these particular products.
However what he has said has confirmed what many resellers have been noticing. There is a significant lag time in getting access to products.
Even Apple's own website is reporting shipping delays of four to five weeks. Most of the sales which were trumpeted by Apple were pre-orders. However some suppliers are reporting shortages of certain SKUs, most notably of the entry-level 16GB version.
Various suggestions have been made for the problem. These included shortages of screens from Sharp, which were denied, to industrial problems at Foxconn.
Read also :