HP updates Integrity line with Itanium 9500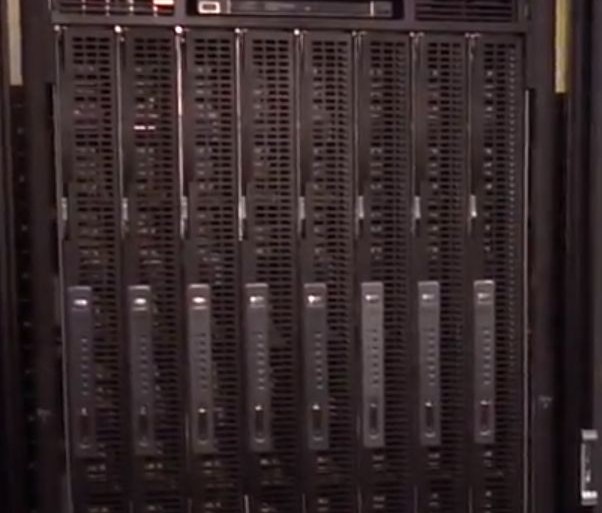 Plus improvements to HP-UX
Hewlett-Packard has announced additions to its Converged Infrastructure line with updates to HP Integrity systems and HP-UX software and services.
Making use of the Itanium 9500, HP boasts that transactions can be made and processed as much as three times faster than prior iterations while using 21 percent less energy – which the company says makes possible 33 percent total cost of ownership savings.
HP introduced Superdome 2, which comes with new blades for the flagship server. It also announced three more HP Integrity server blades for HP BladeSystem c-Class enclosure, an entry-class HP Integrity server, and HP-UX advancements it promises bring better security and management to speed threat detection, as well as optimising resource utilisation.
Superdome 2 has double the number of cores than the previous version, as well as, HP says, enhancements on built in intelligence for proactive detection, analysis, and error repair. The new server blades are the Integrity BL860c i4, BL870c i4 and the BL890c i4, which scale to two sockets, four sockets, and eight sockets respectively. Entry level Integrity rx2800 i4 is Energy Star certified and boasts improved energy efficiency. The server blades sport low voltage dual in-line memory modules (DIMMS).
The HP Integrity systems will cost $6,490 per blade and will become available in December.
Additionally, improvements to the HP-UX 11iv3 means clients can improve security using a common log file that HP claims can deliver 10 times faster threat detection than earlier generations. There is also a new analysis tool in HP Capacity Advisor which can identify idle and under or over utilised servers. HP says it's now possible to double the size of HP-UX workloads in the same data centre footprint, with up to 256 cores per server.
Veep and interim GM for business critical systems at HP, Ric Lewis, insisted that the announcement demonstrates HP's commitment to innovating in servers with Integrity.
Read also :