Full scale 4G roll out expected by May 2013, says Ofcom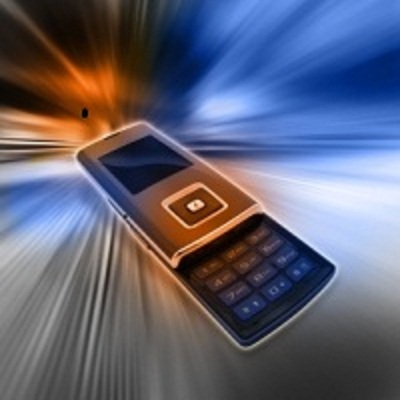 Auction process kicks off next month
Ofcom has outlined the timescale for the full allocation of 4G services, with a systems available nationwide during May 2013.
The communications watchdog, responsible for overseeing the bidding and allocation process for 4G, has unveiled its timetable for the auction process to allocate bandwidth to major operators.
"Today marks an important shift from preparation to the delivery of the auction, which will see widespread 4G mobile services from a range of providers," said Ed Richards, Ofcom Chief Executive.
"The entire industry is now focused on the auction itself, with a shared goal of delivering new and improved mobile services for consumers."
Everything Everywhere, owner of Orange and T-Mobile, was given a headstart, launching its own 4G services on October 30, making use of its 1800MHz spectrum.  The main bandwidth is subject to a bidding process, which will begin December 11 as operators hand in applications and an initial deposit.
Operators given the go-ahead to make full bids will do so during January 2013, using secure internet connections, with software designed specifically for the auction.
The assignment stage will take place in February and March, where bidders will be informed whether they have been successful in obtaining 4G licences.
Full services from major operators will then go live in May or June 2013.
The auction process will enable a more comprehensive rollout of 4G, following EE's launch last month.   The spectrum released will enable operators to expand connectivity further afield than the 16 cities currently supplied by EE, and will also double the amount of airwaves available to smartphones and tablets that use 3G services.
The release of further spectrum will also benefits businesses, with many smaller firms likely to begin to use mobile internet in the place of fixed line broadband, while larger organisations could cover patchy wireless connections with 4G.
According to Ofcom the auction will be the largest ever sale of mobile airwaves in the UK.   The sale of the spectrum will generate large amounts of cash for the government, with debates over how the expected £4 billlion should be spent.   Prominent figures in the science and technology have argued that the revenues generated should be ploughed back into the research sector.   Preliminary work is already underway in some quarters to work towards 5G internet.
Read also :