Online retail sales soar in October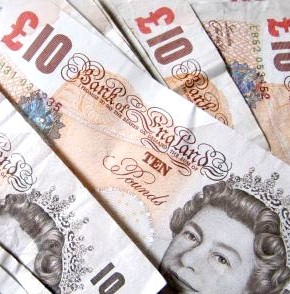 Christmas set to bring more profitable presence
Online retail is showing "solid growth" with British shoppers spending £6.7 billion online during October 2012.
That's the findings from the latest IMRG Capgemini e-Retail Sales Index, which has said the figures for last month show a year-on-year growth of 14 percent and a five percent increase on September.
The gifts sector was identified to leap by 62 percent from September as Christmas shopping got underway, while m-commerce was also said to see a boost of 261 percent year-on-year growth with IMRG predicting that 20 percent – around £1 billion – of orders would be purchased via a mobile this Christmas.
And there was more good news with the organisation predicting that £4.6 billion would be  spent online during two-week Christmas shopping peak. This figure was 15 percent up on the same period last year.
In terms of specific sectors, October was a positive month for year-on-year growth in the clothing sector, which stood at a solid 12 percent and recorded an average spend of £60 – the highest in over two years and prompted by the chilly spells .
The electrical sector saw the strongest year-on-year growth at 14 percent since July, a result of the release of the iPhone5 at the end of September.
Read also :