Stone Inks In Education Cloud Deal With Huawei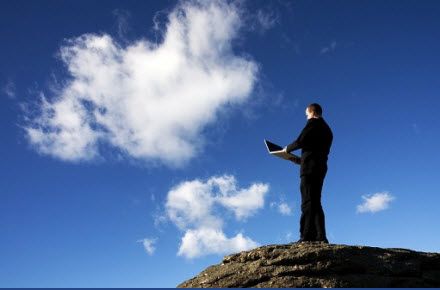 Stone is to add Huawei's cloud and virtualisation products, among others, to the range of professional services it sells into the UK education sector
Stone Group, which provides ICT systems for the UK's public sector, said it has expanded its partnership with China-based Huawei to supply an expanded range of networking systems and infrastructure products to the British education market, including cloud and virtualisation systems.
Stone's previous agreement, dating from last year, was with the joint venture Huawei-Symantec and covered only storage hardware. Huawei's acquisition of the joint venture at the beginning of this year gave Stone the opportunity to expand its offerings to include a wider range of Huawei systems, including Unified Communications (UC), wireless, switching, routing, server, storage, VDI and cloud infrastructure and management systems.
Cloud deal
The agreement is the first of its kind for the UK's education market, according to Stone. It will see Huawei's IT, IP and UC products added to Stone's Professional Services portfolio, with Stone remaining responsible for training and support for all products supplied. Stone's services are UK-based and extend nationwide.
Tim Killick, Stone's group bids and infrastructure services manager, will drive the relationship, which is effective immediately. Stone said it is already creating propositions for customers that contain the expanded product lineup. The deal underscores the group's commitment to providing high-quality, integrated offerings in the UK.
Richer offering
"We have a very strong relationship with Huawei and we've chosen them specifically to help us extend a richer, more complete professional services offering to our clients," Killick stated.
Huawei said the deal is an important step in giving the company access to education and the wider public sector market in the UK.
"The additional layer on top of the solutions, Stone's UK customer support, makes this a very significant partnership for Huawei," stated David Poskett, Huawei vice president for the UK and Ireland.
Huawei's growth has attracted unwelcome attention from the US and UK governments in recent months, with the Intelligence Committee of the US House of Representatives, the lower house of Congress in the US, declaring that it and ZTE should not be allowed to sell their products in the US.
The European Union is also reportedly considering whether to launch a formal investigation into alleged state subsidies received by Huawei and ZTE from the Chinese government, risking a potential trade war, according to The Wall Street Journal.
Read also :