HP Pay Per Use Networks For CSPs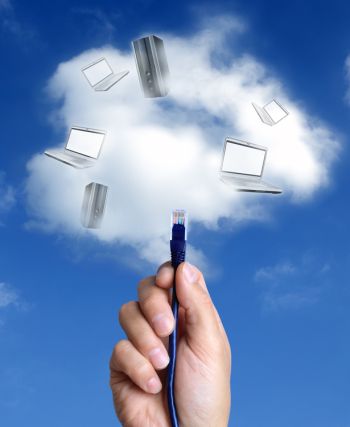 Comminications service providers can offer customers to move network costs to OPex with no investment in hardware
HP has launched a service where communications service providers can offer enterprise networks without the need for buying or leasing hardware. The FlexNetwork Utility Advantage programme is available through partners – and Swisscom is offering networks at six Swiss francs (£4) per Gigabit Ethernet port, per month.
The scheme uses HP's FlexNetwork product range and is not a lease agreement, but a move to apply "cloud economics" to  network hardware, HP stressed. HP ships network kit to service provider partners who install it at customer premises. There is a small initial payment, and then the customer only pays a monthly fee for the number of 1Gbps Ethernet ports they use – and the service provider shares the fee with HP.
Don't see networks as capital investment
"People have looked at the network as a capital cost, and yet 70 percent of  the money goes on keeping the lights on," said Mike Banic, HP's worldwide vice president for network marketing, at the London launch of the programme.
Nick Watson, EMEA vice president for HP networking, went further, asking why the network should be on the balance sheet at all. While most network companies will lease equipment, this deal is not like that, said Watson: "We have constructed this to avoid a lease contract."
The service currently offers LAN ports, and will be extended during 2013, to include vLAN (virtual LAN) services.
Read also :