Report: Slimmer Sales Reduces iPhone 5 Component Orders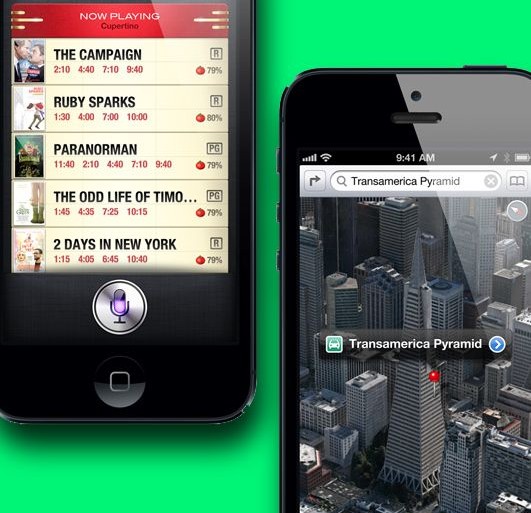 Apple's smartphone is not outstripping supplies with lower demand than anticipated, The Wall Street Journal reports
Apple has reportedly reduced its orders for iPhone 5 components due to less than anticipated demand for the smartphone.
According to the Wall Street Journal, Apple has cut its order for iPhone 5 screens to around half of what it originally planned for the January-March quarter and has also slashed its orders for other components.
Supply outstrips demand
The iPhone 5 was first unveiled in September, offering a larger screen, support for 4G Long Term Evolution networks and a brand new eight pin connector and there were concerns suppliers might even struggle to keep up with demand.
The suppliers believed to be affected are Sharp and LG and it has been suggested that other component manufacturers might struggle to find alternative buyers for their wares due to the fact that iPhone materials are often heavily customised.
The move is being interpreted as a sign that appetite for the iPhone 5 is slowing and that Apple is facing intense competition from Android manufacturers, such as Samsung, that sell smartphones at a number of different price points. Apple has denied rumours it is looking to combat this threat by releasing a cheaper version of the iPhone.
This article appeared on TechWeekEurope. Click here for the full story.
Read also :