Dell Close To Going Private As Consortium Is Drawn Up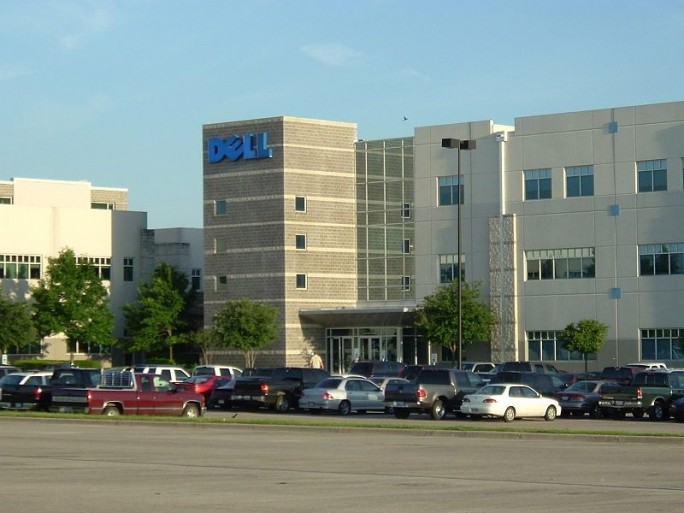 Talks with investors are said to be at an advanced stage as the PC maker seeks greater flexibility
Investors are being lined up to make a bid for Dell, the world's third largest personal computer manufacturer. Founder Michael Dell is believed to want to remove control from shareholders to allow rapid change to revive growth.
In an atmosphere of slow market growth for PC hardware following fierce competition from tablets, smartphones and other mobile devices, Dell has seen its share price halved over the past decade.
Silver saver
According to reports from Bloomberg, private equity firm Silver Lake Partners is close to finalising a group of partners that could put together around $15 billion (£9bn) to buy the PC company. Reports suggest that Barclays, Bank of America and Credit Suisse are among lenders drawing up plans.
Dell has struggled to compete against tablet makers, such as Apple, as more and more people buy these newer types of devices instead of laptops and desktop computers. It has also ceded market share to Chinese PC maker Lenovo in recent years.
It is also believed that by going private, Dell would have more flexibility to revamp its operations. Delisting could also mean it would be freer too focus on building and selling datacentre equipment instead of shifting PCs. Channel partners account for around 30 per cent of Dell's revenues. Any move toward focusing on more integrated sales of hardware, software, services, storage and networking would benefit the channel.
Reports from Reuters said that Silver Lake has contacted $170 billion (£107bn) Canada Pension Plan Investment Board, and other investors in its fund, to join the buyout. Some cash for the deal could come directly from Michael Dell himself, who is the company's biggest shareholder with a 15.7 per cent stake in the firm – around $3.45 billion (£2.16bn).
Bigger Than Compaq
Should the deal be successful, it would represent the biggest technology buyout since the global financial meltdown in 2008. It would also be the largest since HP bought out rival Compaq for £12 billion around a decade ago and could lead to other companies considering their own delistings.
ChannelBiz contacted Dell for a comment on the story but none was forthcoming at the time of writing.
Read also :