Trustmarque: VARs Must Up Their Game In Services To Succeed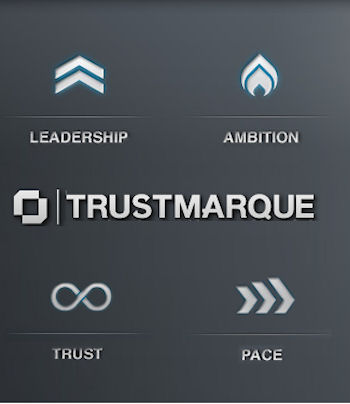 Trustmarque puts its successful transition to cloud down to its investment in people policy
VAR turned service provider Trustmarque has attributed its growth in a tough market to its ability to adapt to the cloud computing model.
With annual turnover increasing from £115 million to £131 million in the year ending 31 August 2012 and gross profit expanding by 15 percent (from £13.8m to £15.9m) Trustmarque has enjoyed the most successful period in its 25-year history.
Invest in people
The successful transition from reseller to cloud service provider was the result of a strategy to invest in people, said Trustmarque CEO Scott Haddow. "Investment in people and our service proposition has led to progress in a challenging market," he said.
A managed services strategy was the key to sustained growth of the business, he said. Last year the company headcount expanded by 21 percent as the company introduced a wider range of cloud services, including asset management and procurement in addition to shoring up its enterprise applications. Trustmarque's gross profit for services and solutions was £7.1 million, a 45 percent surge in overall business gross profit for the year.
Trustmarque's investment in experienced staff and technical specialists has paid off in the company's professional service engagements, said Haddow.
Trustmarque was listed in The Sunday Times 100 Best Companies to Work For [66] last year.
"We have never been stronger in our 25-year history. Recognition as CRN Services Provider of the Year, an investor in customers, and one of the best companies to work for will, along with our financial results, make this a landmark year," said Haddow.
Read also :