Interoute Unveils Cloud-based Services Based On Microsoft Lync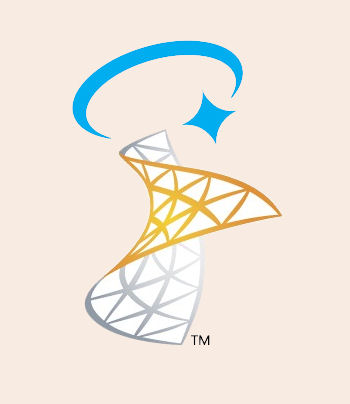 The company is offering UC as a Service for almost everything from mobile phones to conferencing suites
Interoute has launched a cloud-based, hosted version of Microsoft Lync that is incorporated into its video-as-a-service offering.
The new service will enabling Lync users to join and host video conferences with any other internal or external devices, from mobile phones and tablets to telepresence suites, regardless of connectivity and as part of a standard service package.
A host of options
The firm has also bundled in its Microsoft Certified SIP trunking capability, giving its Hosted Lync service full PSTN and mobile termination, as well as inbound calling with direct dial-in (DDI) in more than fifty countries.
Interoute Hosted Lync is a Unified Communications as a Service (UCaaS) system hosted on the company's Virtual Data Centre (VDC) platform as an off-the-shelf product. It claimed the service can be up and running in a matter of days, slashing the typical deployment project timescales by over six months.
The service will be offered at a fixed monthly price per customer-instance and  removes the need for businesses to invest valuable resources in designing, purchasing and managing the service themselves. Interoute said the Lync service is integrated with its Video as a Service Cloud, enabling all hosted Lync clients to attend and initiate video conference meetings with any other internal and external endpoints, regardless of whether these devices are using IP, ISDN or any other type of connectivity.
In support of its decision, Interoute cited Gartner figures showing that, within the next three years, two-thirds of the workforce will have a smartphone or tablet device. It added that the demand from IT departments to be able to offer workers the flexibility of communicating remotely across a full range of devices has never been greater.
Interoute CTO Matthew Finnie said such communication has to happen "seamlessly" across multiple devices and in different forms, whether voice, video, instant messaging or  some other collaboration channel.
"The need for truly flexible communications within arm's reach is a necessity, not just a 'nice to have'," he said.
Finnie added that the service would empower a more interactive workforce, while reducing the challenges for businesses to implement and manage new technology.
Read also :