Critical Report Claims Resellers Never, Never Mention Financing…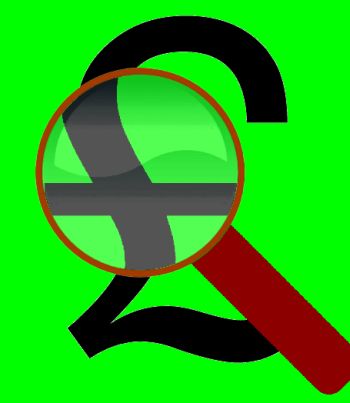 …well hardly ever. Quocirca and BNP Paribas Leasing pan resellers for not pushing the leasing button
Many SMBs are unaware that financing can help them take a more cost-effective and strategic approach to ICT investment, according to Quocirca research  for BNP Paribas Leasing Solutions.
Analysts at Quocirca asked respondents for their views on financing and leasing. When it came to financing, the Using ICT Financing for Strategic Gain report found that many SMBs had no idea how it works and have continued to spend cash on new resources. Probably from the resulting lack of interest, few resellers included finance options when negotiating sales.
A year of opportunity
Despite 76 percent of those asked admitting to using car financing, only 30 percent said they used it for IT and telephony equipment – with 40 percent not considering it at all.
Financing could be key this year because the research showed that over 65 percent of respondents anticipate reduced budgets this year, with only 15 percent expecting them to increase. Consequently, over half of the sample considered up-front costs to be of critical or at least high concern in the procurement process.
As a mark of the need for resellers to reposition, though 41 percent said they use VARs for their main channel purchases, 81 percent considered the internet to be their main or secondary market. The report pointed out that ad-hoc purchasing may increase costs in the long term leaving financing as a more cost-effective strategy.
Benoit Dilly, country manager of the leasing solutions business of BNP Paribas, said he sees this as a golden opportunity for resellers.
"With budgets increasingly constricted, financing is the ideal way for [customers] to get the technology they need to achieve their goals and go for growth," he said.
The study underlined that financing was regularly mentioned in only 30 percent of negotiations and in 15 percent it wasn't mentioned at all. Often (45%), it was left to the SMB to bring up the subject.
Leaping on the hard-sell opportunity, Dilly said, "BNP Paribas Leasing Solutions is ideally placed to help resellers lead their discussions with financing in order to make more strategic ICT sales to SMBs."
The Quocirca report involved 102 phone interviews with senior-level ICT procurement negotiators at companies with revenues between £5 million and £50 million.
Read also :