How Software And Hardware On Finance Can Change The Channel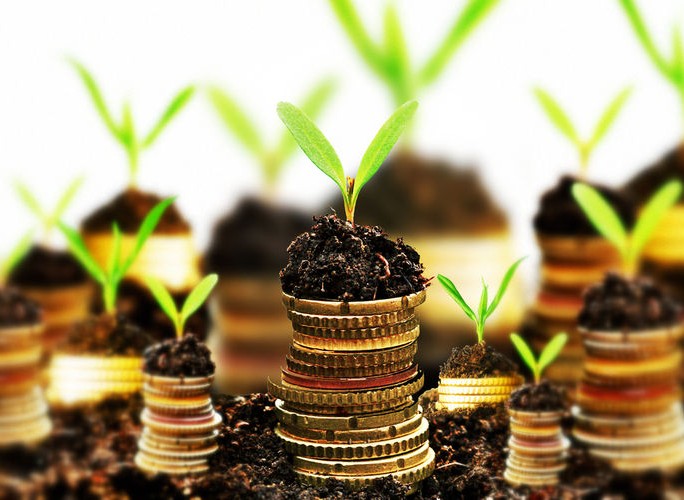 With increasing demand for SaaS, what impact will the subscription economy have on the channel?
A recent survey from Spiceworks indicates that UK IT budgets are set to decline in 2017. There are many different reasons for this: for example, 33 percent attributed it to political and economic uncertainty. Regardless of the cause, however, you can be sure of one thing: large, expensive software and hardware purchases will be harder than ever to justify.
Already, businesses and consumers are moving away from high-value upfront transactions and towards models that allow for regular upgrades, flexibility, and lower commitments of time and money. A customer looking for software will often find it available for an inexpensive subscription: enterprise resource planning (ERP) tools, for example, may be prohibitively costly to purchase on perpetual licenses, but as a smaller, recurring monthly expense, they're often far more manageable.
What's more, the model is gradually moving beyond software; having started with SaaS, it's slowly moved towards Hardware as a Service – HP, for example, offer 24 and 36-month hardware subscriptions – and Infrastructure as a Service, as offered by Amazon Web Services.
It's gaining in popularity, but while smaller, regular payments may be the best option for customers, it won't always be viable for a margin-sensitive reseller. How can resellers benefit from this trend without damaging their profits?
They need to embrace subscription models, but they don't have the cash flow to sustain it. Leasing agreements may offer the best of both worlds: the financier pays the reseller's invoice in full, but the customer can still pay the financier in smaller, recurring payments. This arrangement confers several advantages on the channel partner and the end-user alike.
Extra costs
Every IT setup – from a simple CRM deployment to a complete infrastructure overhaul – requires some level of customisation, and customisation inevitably drives up the cost. New software always needs to be tailored to the specific business, and often needs to run on new hardware which can comfortably exceed the cost of the application. Setup, implementation, training and delivery costs frequently rise beyond the limits of a customer's budget.
Complicating matters more is that these expenses won't always be predictable, even for routine installations, and unforeseen costs could jeopardise the project. Leasing simplifies this by rolling these costs into affordable, regular payments. Finance packages can include whatever add-ons the user needs, from the equipment itself to implementation, training and ongoing support.
Regular upgrades
Software and hardware becomes obsolete increasingly quickly, but updates can be prohibitively expensive. Hardware such as desktop computers will start to creak after a couple years and intelligent companies should have a three year refresh plan in place to keep their business running smoothly.
The best way to manage this is to make IT expenditure a predictable cost. On a fixed lease contract businesses know how much their upgrade will cost, and can plan accordingly. Let's not forget that aging hardware is also expensive: if a business owns their own equipment, they have to bear the cost of disposing of it responsibly as well as conducting a full data wipe.
Leasing agreements represent a clear opportunity for resellers to develop mutually beneficial relationships with their customers and ensure repeat business. The financier works with the reseller to suggest upgrades, and the end-user benefits from a level of sustained strategic support that wouldn't be part of a more conventional cash sale.
Flexibility and scalability
Customers seldom know how their businesses are going to grow and evolve: their requirements change in ways they never expected or anticipated. Software and hardware, however, tends to put down roots – embedding itself into company systems and infrastructure to the point where it can be extremely difficult to replace. If an end-user wants to scale their business up, they may find that their present IT setup is holding them back: it's not fit for purpose, but it's too well integrated to remove. The leasing model avoids this problem by enabling customers to upscale with ease.
What suits one end-user may not suit another though, and when you throw leasing into the mix, you're adding another layer of due diligence and the expectation of financial responsibility in with it. Advising your customers to have their accountants review the agreement will go some way towards putting everyone's minds at ease.
But the promise of software and hardware as services has clear long-term appeal. If they're flexible, adaptable, and use alternative financial models, resellers will be in a unique and powerful position to deliver on it.
Read also :