Leasing Option Introduced By Cloud Distribution Will Sell More Kit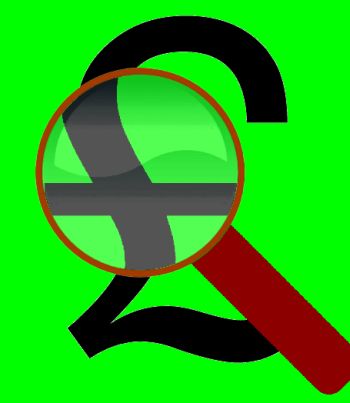 Cloud Capital, backed by BNP Paribas, allows VAD's channel to offer leasing and encourage bigger deals
Cloud Distribution, in partnership with BNP Paribas, has launched Cloud Capital to offer financial leasing options to its partners and their customers.
The innovative security and cloud VAD has introduced the scheme, backed by one of Europe's leading asset finance providers, to offer a convenient and easy source of finance for its channels.
Opex not Capex
Financing a cloud installation can be prohibitive with extremely high upfront costs, Adam Davison, director at Cloud Distribution, told ChannelBiz. He added that the company wanted to differentiate its Cloud Capital offering from other financing systems by including the cost of hardware, maintenance, subscription and managed services as options within the leasing service.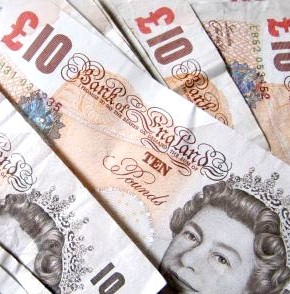 By partnering BNP Paribas, the VAD can offers what Davison claims to be some of the lowest rates available for IT leasing in the UK.
Cloud Distribution's partners can differentiate themselves by offering not only the technology but also the financing. Other benefits for the channel include bigger deal sizes and faster delivery with finance typically coming through from BNP Parib within one week of signing the paperwork. Davison claimed that research has shown that deals with financing included are around 32 percent larger.
The partner can increase their business, he said, and back this up by offering to manage the services, with no upfront costs to themselves.
From the customer's viewpoint, the availability of funds through leasing allows them to purchase the cloud option they really want, rather than a version cut down by budgetary constraints. A secondary benefit is that it brings the payments into the Opex realm and they can make regular, predictable and manageable payments over the full term of the contract.
Davison said, "With the UK economy beginning to shows signs of recovery, businesses are more ready to invest in their IT. However, access to funds is still an issue for many. Cloud Capital enables businesses to create budget via the Operational Expenditure route, rather than relying on capital which for many is a scarce resource."
Cloud Distribution partner Red Rooster IT has been the first reseller toclose a deal financed through the Cloud Capital offer. Jason Simmons, a director at the VAR, said, "The launch of Cloud Capital came at a particularly good time as it enabled a customer to purchase the IT solution that perfectly met its needs – as opposed to a solution that was determined purely by the availability of capital."
Read also :