Fraud Office Fears Use Of HP Autonomy Could Render Investigation 'Conflicted'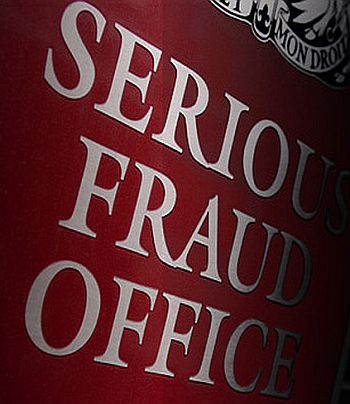 Investigation thrown into confusion as SFO admits to using Introspect Autonomy software
The UK Serious Fraud Office's (SFO) investigation into alleged accounting malpractice relating to HP's Autonomy takeover has run into problems already, after the agency said it was determining whether its use of Autonomy software amounted to a conflict of interest.
The SFO uses Autonomy's Introspect to trawl through massive files of electronic data in complex economic crime investigations, having awarded the firm a £4.6 million deal in 2009 that it was extended in 2011. It said that Introspect was just one of the systems it uses in its digital forensics and that it was assessing whether a conflict of interest, or the perception of such a conflict, meant it could no longer continue the investigation.
Autonomy dependence
The SFO's involvement was only revealed earlier this week in a filing made by HP to the US Security and Exchange Commission (SEC), but if it deems itself unfit to proceed, then another body, such as the City of London's economic crime unit would have to step in.
It has been suggested that the SFO is being overly cautious to prevent a repeat of mistakes made in a fraud causes against Robert and Vincent Tchenguiz last year. Errors in its application for search warrants meant that the agency had to drop its investigation. The brothers are now suing the SFO for £300 million, claiming that their arrests caused huge damage to their reputations and business.
This first appeared on TechWeekEurope UK. Read the whole story here.
Read also :