Hewlett Packard Enterprise plans Autonomy sale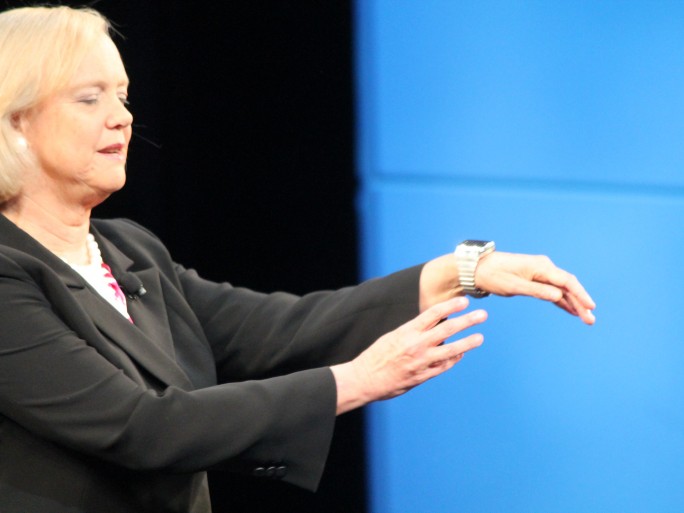 HPE considering sale of software assets including Autonomy and Vertica Systems
HPE may be ready to sell off some of its software assets such as Autonomy and Vertica Systems, according to sources familiar with the matter.
Any sales of previous acquisitions, which also includes Mercury Interactive, would help HPE become more agile as CEO Meg Whitman prepares her company to take on a merged Dell EMC later this year.
The sources, speaking to Bloomberg, said that a sale process is still in the preliminary stages, however, and may not conclude with a deal.
In May, HPE said it would spin off its IT services business into Virginia-based IT company CSC.
The move is the latest in a string of adjustments designed to boost HPE's service unit and it is claimed the the new "pure play" IT services company will be worth $26 billion (£18bn) when the deal is completed by 31 March next year.
"The 'spin-merger' of HPE's Enterprise Services unit with CSC is the right next step for HPE and our customers," said HPE CEO Meg Whitman, who said the offload will help HPE refocus its efforts in the cloud and mobility spaces.
Sale
Autonomy, of course, has been a thorn in HPE's side ever since its purchase in 2011. Hewlett Packard bought Autonomy for $10 billion in 2011, but HP is now suing former Autonomy chief Mike Lynch for allegedly misrepresenting the financial viability of Autonomy prior to the acquisition.
Mike Lynch subsequently filed a $160 million counter-suit last October, claiming damage to his reputation.
Read also :