Government G-Cloud 3 Goes Live As Cloud First Strategy Strengthens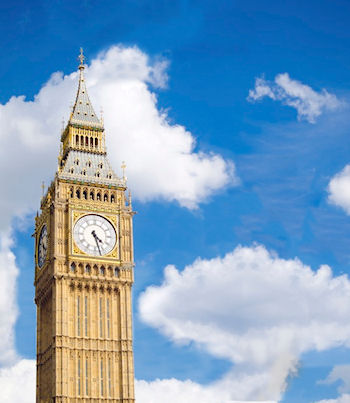 Neither Amazon nor Google in G-Cloud as latest version pushes Cloud First procurement policy
As the third iteration of the G-Cloud has gone live, the UK government has pledged to take a real "Cloud First" approach to IT.
G-Cloud 3 has 708 suppliers, with around 83 percent of them SMEs, according to the Cabinet Office. The government is hoping to end the days of oligopoly dominance of public sector IT, where a handful of large suppliers won most of the contracts.
Cloud formation
When procuring services, central government organisations have been told its mandatory to look at the G-Cloud first before considering other options and G-Cloud sourcing is recommended for other public sector bodies. As of March 2013, £18.2 million of government IT spend had gone through the G-Cloud and the aim is to have 50 percent of IT spend go through the framework by 2015 . The cap on deals of £100 million has already been increased to £200 million.
"The adoption of a Cloud First policy will give added impetus for Whitehall and the wider public sector to move in this direction – complementing our ongoing work to encourage Cloud adoption and to help buyers adapt to this way of purchasing IT, which is already showing results," said Denise McDonagh, G-Cloud programme director and IT director of the Home Office.
"Today's launch of an expanded G-Cloud framework, with more companies offering an even greater range of products and services, will only enhance the cost and innovation benefits of a more competitive marketplace," she added.
Amazon and Google, two of the biggest cloud companies in the world, who TechWeekEurope learned last year had expressed interest in the previous G-Cloud framework, remain absent from the suppliers list. That's despite previous claims from McDonagh that she expected Amazon to appear on the G-Cloud.
Asked about the two tech titans' absence, a Cabinet Office spokesperson told TechWeek in an emailed statement: "G-Cloud procurements have proved very successful, providing a wide range of suppliers and services for the public sector to buy and use. At the end of the day, it is a supplier's decision whether they choose to tender."
This first appeared on TechWeekEurope UK. Read the whole story here.
Read also :