Softcat Brings Email Management And Licensing Savings To G-Cloud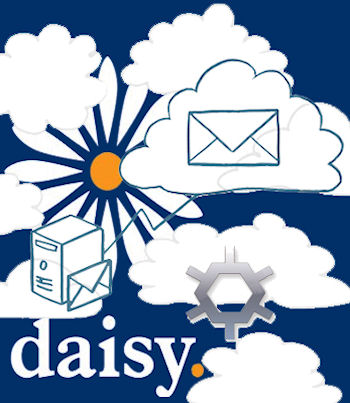 Mimecast and Snow Software will be the distie's licence for the public sector to save money and time
Cloud service provider Softcat is moving in on the public sector and offering two options for saving money through Mimecast and Snow Software as it comes to grips with the government's G-Cloud framework.
Mimecast will make email management more cost efficient, and Snow's asset management as a cloud service will help them to stop wasting tax payers' money on software licences.
Waste not
Snow's licensing and software management tools can save enterprises up to £250 per device on their network, according to its MD Mark Flynn. With virtualisation encouraging the unchecked growth of virtual servers, departments are finding software licence management a massive challenge. Many firms have wasted money on licences for software they don't need, while others have fallen into debt for licence obligations they were unaware of.
The Snow suite includes License Manager, Inventory and Distribution modules.
"Cloud and digital downloads have made software more accessible than ever before, but they have also made the job of the IT Manager more complicated," said Jamie Burke, public sector sales director at Softcat.
The company has also introduced Mimecast's unified email management (UEM) to the public sector. The vendor claimed it radically simplifies the complex world of email management. Mimecast has made Softcat its Premier Partner of the Year for the last four years running.
Mimecast sales manager Mark Garbett said he hoped Softcat will be as much of a hit with the public sector as it has been with private companies.
"One of the great rewards of our partnership has been providing significant cost and productivity efficiencies, so it'll be great to see the same within the public sector," said Garbett.
Read also :