Home Office Injects £4m Into Cyber Security Awareness Scheme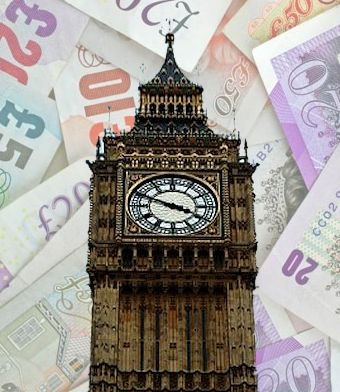 UK Government's autumn campaign targeting consumers and SMBs has been welcomed by industry pundits
The government has announced a £4 million injection into awareness around cyber security issues, to a welcoming chorus from industry experts.
The first part of the £4 million push will be a marketing campaign, which will aim to let consumers and small businesses learn about how to protect themselves from sophisticated cyber security threats, and bids are being invited from media, PR and creative agencies. The initiative will be launched in autumn, drawing on expertise from within government and across partners.
Cyber investment
"By making small changes British businesses can remain competitive in the global economy and consumers can have greater confidence using the internet," said Security Minister James Brokenshire.
Security professionals have welcomed the move. "Great to see more explicit recognition of awareness on the agenda. It's a key tool in securing the UK, technology alone can't do the job," James Lyne, director of technology strategy at Sophos, told TechWeekEurope. "That said, it's still a small allocation compared to the overall (substantial) sums awarded in this area by government over the past few years. £4 million won't solve it, but it will kick start the process."
Don Smith, director of technology at Dell SecureWorks, added: "This investment is great news; raising awareness of cyber security is absolutely necessary. End users are on the front line of security and anything which raises their awareness is fantastic."
This first appeared on TechWeekEurope UK. Read the original story here.
Read also :