Avnet And VMware Unveil End User Computing Practice For VDI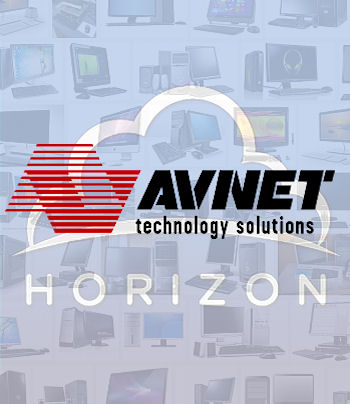 Partnership formed to train resellers to help push desktop virtualisation
Avnet Technology Solutions has partnered with VMware to launch the End-User Computing Practice to teach resellers the skills needed to generate new business in the growing desktop virtualisation (VDI) market.
The courses are open both to existing and newly-enrolled resellers and combines VMware's Horizon Suite products with Avnet's SolutionsPath programme.
Virtual education
Avnet said the practice will provide resellers with access to technology, specialist knowledge and its multi-vendor network. Alongside learning about VMware technology, resellers will gain access to other vendors' offerings, such as Pivot3, Liquidware Labs, HP, IBM, Cisco, NVIDIA, EMC, NetApp, F5 and Riverbed.
VMware's UK channel director Ed Dolman said, "Avnet has gained a well-deserved reputation for opening up opportunities in high-growth markets through the training and support it provides its partners, including its SolutionsPath methodology.
"We consider this initiative to be a powerful value proposition as we seek to attract new partners who want to enter the desktop transformation market but currently lack the relevant skills," he added.
Partners that go on to attend Avnet's SolutionsPath University will also learn how to sell the VMware Horizon Suite within specific vertical markets such as healthcare, government and finance. Avnet said that all partners attending the University programme would benefit from a 12-month telemarketing project "designed to generate solid end-user opportunities during the coming year".
"By enrolling in Avnet's SolutionsPath University, business partners have the ability to receive the training they need to develop knowledge and expertise supported by the generation of sales leads," said Dolman.
Tom Ellis, VMware's end-user computing partner (EUC) development manager at Avnet, said: "The practice enables business partners to sell VMware Horizon Suite and the additional hardware, software and services which complement VMware EUC solutions."
Read also :