Call Centres Need To Work Harder To Ensure Data Security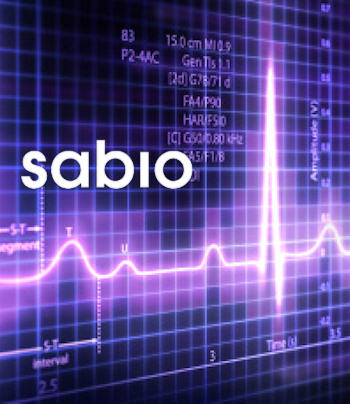 Consumers want better protection for personal data from contact centre systems
Contact centres have been criticised for not doing enough to protect their customers when it comes to personal identity data and payment card handling.
The accusation comes directly from consumers in an independent report commissioned by customer service technology vendor Sabio and business communications specialist Avaya. Although customers are reliant on the centres for query resolution, their personal data concerns have had a negative impact  on vendors, financial institutions and service providers, the report claims.
Secure connections
To some degree the contact centres are feeling the heat as news stories of identity theft issues heighten customer awareness but the bottom line is that these organisations must raise their game or lose the trust of their subscribers.
Findings in the report show that, despite a desire for secure connections to a call centre, complex security procedures are a turn off for customers and that they will often jeopardise their personal data security to make their lives easier. This conflicts with their desire to protect their information but a basic lack of understanding of security issues hinders their best efforts at keeping their data safe.
Consequently, consumers want the companies they must deal with to shoulder the responsibility for ensuring their security. They do not like giving details over the phone to people they have never met and have no reason to trust and will even try to hide their true identity when dealing with them, the study found.
"It's increasingly clear that there's real friction within organisations between those responsible for policing compliance and the customer service teams charged with delivering improved levels of customer experience," said Sabio founding director Kenneth Hitchen.
Sabio recommended adopting products that engender trust and ease the concerns expressed by the 2,035 online consumers who responded to the questionnaire. Hitchen said that the onus is on the contact centre to ensure the right level of security while easing the customer password load and removing potential barriers to telephony commerce. With customer helplines, the caller is often feeling stressed and any system installed should enable staff to identify and act on customer frustrations as quickly as possible.
The Data Security in Call Centres report, conducted by Davies Hickman Partners,  was revealed to attendees at Sabio's Simplifying Call Centre Security briefing and technology demonstration held at the Tower of London earlier this week.
At the meeting the company showed products using voice biometric and speech analysis systems, alongside PCI-compliant payment applications.
Read also :