Fusion Gives O2's Wholesale Dumped DSL Partners A Break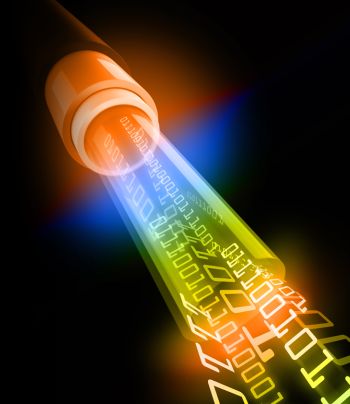 Fusion matches Nimans in pitching for business as O2 quits fibre broadband
Following O2's decision to quit its fibre broadband channel business, communications company Fusion has jumped in to say it would come to the rescue of resellers in danger of being left in the lurch. O2 will stop taking new orders from 14th November and has given resellers until the end of February next year to migrate their DSL connections.
Fusion has has started touting its network as being ideal for channel partners needing to migrate their customer base away from O2. The firm has a network with over 12,000 points of presence and devoid of legacy technology, it claimed. The company  partners with a number of comms players including BT Openreach, Cable & Wireless Worldwide, and TalkTalk Business. Customers include NCP, Smith & Nephew, Eversheds, and East Midlands Trains.
Non-disclosure
O2 announced the changes to its partners by email on 24 October and distributor Nimans was the first to offer a migration path. Mark Curtis-Wood, head of network services at Nimans, said,  "We started making plans when O2 sold its [consumer] network to Sky. In doing so it sold the crown jewels and we saw an opportunity to capitalise on a gap in the market.
Fusion has now joined the competition for the DSL opportunities that have been opened by the change. The firm's head of indirect channels Sean Pearman said, "Whether you're leaving O2 or not, if you're a reseller struggling to find the right network with the right services at the right price for your clients, it's a great time to think about partnering with Fusion."
O2 has not divulged why it has gone from previously being an enthusiastic supporter of the DSL channel to shutting down its indirect business model, other than saying the investment level needed to deliver fibre did not fit with its plan to concentrate on a pure "digital services and experiences" strategy.
"We offer our resellers flexible relationships depending on the level of support required for service delivery," Pearman argued. "Our partners buy from us at wholesale rates, allowing them to choose the margin they pass to customers, while our agents benefit from recurring commission and are fully supported with first line technical support and automated billing services."
Read also :