Wick Hill Opens A New Security Dimension With WatchGuard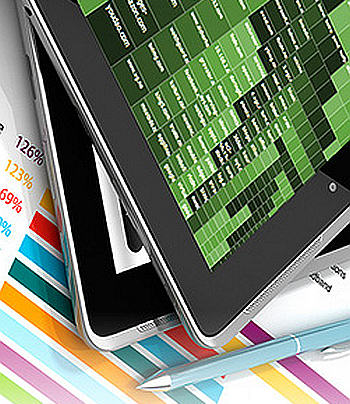 Cloud security service Dimension is now available through Wick Hill
Visibility of traffic across the network to find issues and trend s is important to detect security issues, according to Wick Hill. To provide this it has partnered WatchGuard Technologies to access the Dimension unified threat management (UTM) cloud platform.
As a security as a service system, Dimension has a zero-install requirement to provide visibility and reporting to speed the setting and maintenance of security policies.
Graphically exposed
The system is based on the Executive Dashboard, a graphical interface which provides a high-level view of network activity to show top trends, top clients, and correlated views of top users and applications. Drill down is achieved by clicking down through the layers allowing access as far as individual log data. Where required, IP addresses can be rendered as more meaningful URL names to clarify visibility instantly, WatchGuard said.
Ian Kilpatrick, chairman of the Wick Hill Group, said, "A key challenge for businesses of all sizes is visibility. It's particularly true for security. Most organisations fly blind at a management level, yet PCI, directors' responsibilities and compliance requirements all place the responsibility on senior management."
He explained that WatchGuard Dimension can not only provide dashboard views, but also offers FireWatch exception reporting to highlight hotspots, as well supplying any of over 70 view reports.
FireWatch is an hierarchical tree map that provides options to pivot, drill-down and filter traffic details to highlight the most critical information on active users and connections, as well as who and what is using the most bandwidth. The TreeMap view also.
The reporting function offers both a "summary" level for executives and a "detail" level to show deeper levels of information for policy-setting. These include specific reports for PCI or HIPAA compliance and automatic delivery can be scheduled to key stakeholders in acustomer's organisation.
This is supplemented by ThreatMap, a configurable global view on a world map todisplay real-time views of threats per region on a clear, graphical interface.
Dave Taylor, vice president of corporate and product strategy at WatchGuard Technologies, commented: "In a recent report from the SANS Institute, only 10 percent of respondents felt confident in their organisation's ability to analyse large data sets for security trends, even though 77 percent are collecting logs and monitoring data from systems and security devices. WatchGuard Dimension solves this challenge by instantly turning raw network data into actionable security intelligence in the Big Data visualisation style today's users have come to expect."
Dimension is available now from Wick Hill with WatchGuard's 11.8 XTM security platform. The system can be supplemented through the addition of WatchGuard Data Loss Prevention, a web user interface for use on mobile devices.
Read also :