Nextenders And Outbox Group Awarded G-Cloud 4 Status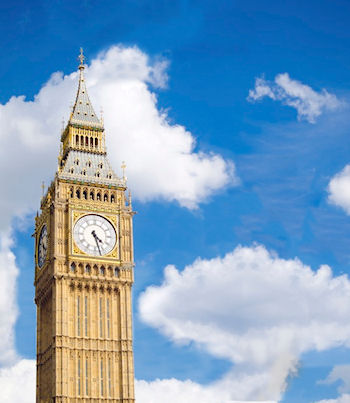 Cloud services and eProcurement take their place on the government framework
Provider of eProcurement Nextenders has been included on the G-Cloud 4 framework. This marks the firm's first and only successful attempt to get included on the government framework. Also successful in getting on the G-Cloud framework is customer experience consultancy Outbox Group.
The inclusion on the framework, which is designed to allow easier access to public sector bodies by SMEs for IT requirements, will see the firm offer its NexProcureLite, a cloud-based eProcurement product designed for SMEs and public bodies operating at sub-OJEU level.
Unlocked access
The provider said that the products features are "clearly aligned" with G-Cloud's aim of enabling public bodies to buy cost-effective digital services without being locked-in to expensive long-terms contracts.
The product sports a patented Secure Bid Process offering fraud prevention and also has a fully configurable workflow system to ensure it can adapt to an organisation's requirements. It also offers organisations end-to-end procure-to-pay and the firm said the underlying architecture is data-centric rather than document-centric and this would significantly reduces admin overheads as well as offering significantly higher levels of insight and reporting via analytics.
"We're really excited to be included in the CloudStore for the first time," said Gary Stevenson, Europe sales director at Nextenders. "NexProcureLite is a perfect fit for public bodies looking for a low-cost, flexible way to adopt and extend eProcurement in their organisation. It's also a great option for anyone who has short-term offices or distributed organisations, avoiding the expense and delay of a less flexible, non-Cloud solution."
Outbox Group has also been selected as a supplier to the G-Cloud in the Specialist Cloud Services category. 
The firm will offer its customer experience consultancy services to public bodies through the framework.
"We are proud to have been accepted for the G-Cloud programme and are excited by the prospect of providing UK organisations with the very latest and transformational IT services," said Nicholas Mobbs, managing partner at Outbox Group.
"This scheme offers Outbox the chance to compete in what had until recently been a closed market and we look forward to helping the UK government transform its IT processes and offer the latest in technology to the public."
Read also :