MWC 2014: Cisco Foresees A Year Of Flux For Networking Market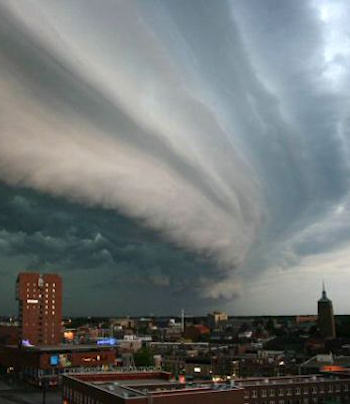 CEO John Chambers denounces Juniper/NSN tie-up and paints a black future for white labelling
It was not part of his main speech but Cisco CEO John Chambers gave his overview of the coming year at Mobile World Congress (MWC) in Barcelona.
Asked about the  possible co-operation deal between Nokia Solutions and Networks (NSN) and Juniper Networks, he predicted a year of flux for the networking market. Mergers, co-operative deals and bad news for white label resellers formed part of his answer.
Musical chairs
Like a puppet master pulling the strings he said that we will see a game of "musical chairs" as companies jockey for position.
Cisco has proved its ability to hold market share, he claimed and  "now people are going to play our game", he said.
Chambers believes that the industry's move towards all-IP frameworks will force a switch from providing point solutions – a rise of interest in network architectures rather than standalone products. This will bring about a "hard market for providers of boxes" and white-label, value added products, he claimed.
He dismissed Juniper's overall strategy as a hiding to nothing because of the difficulties usually met when vendors try to combine their efforts. He also denounced Juniper move to appeal to the enterprise market as a failure, also adding that "the jury is out" on that company's efforts in the security market.
At the show, Cisco is highlighting its  Evolved Services Platform (ESP), a key element of the company's Open Network Environment (ONE) strategy – which works at the ar chitecture layer of the infrastructure. It is also promoting its support for software-defined networking (SDN) and network function virtualisation (NfV).
MWC has also provided Cisco with the chance to promote the recently-announced expansion of its virtualisation offerings for service providers by demonstrating how these capabilities could increase revenue, decrease operational costs, and improve agility.
At the show, NSN CEO Rajiv Suri refused to disclose specifics about its Juniper partnership but said that he was not opposed to mergers and acquisitions. "We have a partnership with Juniper and we will look at ways to expand that partnership. We don't have to do a deal for the sake of a deal but we'll look at opportunities," he said.
Read also :