Virgin Media Bolts Up To 152Mbps For Its Top Fibre Optic Speed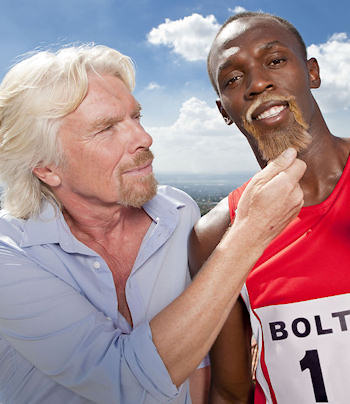 All Virgin Media users will be offered a speed boost relative to their current tariff
Virgin Media is boosting the top quoted speed of its broadband service to 152Mbps, twice as fast as the quickest BT consumer fibre connection, while it is also increasing the speeds of its slower packages.
Existing customers currently receiving 120Mbps will be able to upgrade to the new fastest speeds, while those on 60Mbps can now get 100Mbps, and 30Mbps users will be able to receive 50Mbps which Virgin Media claims is the fastest entry level service in the UK.
Virgin Media speeds
The Liberty Global-owned firm says one of the reasons it is offering the upgrades is because peak Internet use has risen by 55 percent in the past year and 1,000 percent since it was formed in 2007 as a result of a merger between Telewest and NTL.
"Overwhelmingly people tell us the Internet is a force for good," said Virgin Media CEO Tom Mockridge. "From daily life to the bigger aspects of society, culture and economic growth, digital is making a significant, positive difference to people's lives. We're supercharging our incredible network to ensure that Virgin Media customers can make the most of the online world."
Virgin Media first announced its intention to upgrade its speeds last November, but at the same time announced its prices would increase by an average of 6.7 percent. However despite the increases, the increase in bandwidth is being welcomed by analysts.
"To take advantage of Virgin's new speeds, existing customers must opt in, but at no extra cost – nor do they need to sign up to new contracts. And new customers can sign up for the boosted speeds at current prices, too. It's a very good deal," said Marie-Louise Abretti, broadband expert at uSwitch.
"However, Virgin's fibre optic network only reaches around half of UK homes. And, while some Virgin customers will be enjoying three-figure speeds, there are remote rural areas of the UK still stuck in the broadband slow lane, contending with patchy connections and sluggish speeds. More needs to be done to bring faster broadband to the whole of Britain, and not just urban areas."
This first appeared on TechWeekEurope UK. Read the original story here.
Read also :