Cloud Distribution Shows Partners How To Cash In On Free Wi-Fi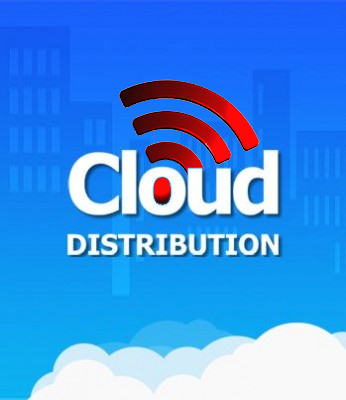 Cloud4Wi, the latest recruit to the Cloud Distribution stable, is pointing the way to monetise Wi-Fi
Value added distributor (VAD) Cloud Distribution has added a Wi-Fi management service to its growing cache of cloud-based offerings. Cloud4Wi provides a service to help retail, hotels and venues generate revenue from Wi-Fi provision.
Hotels and venues are particularly affected because wireless services were a big moneyspinner but customer expectations and competition from 3G and 4G carriers has been forcing them to provide free Wi-Fi. The exclusive distribution deal will allow the American spin-off of Italy's WiTech to extend its reach to the UK and Ireland.
Income in Wi-Fi
Apart from seeking ways to monetise their Wi-Fi services, retail and hospitality companies are looking for ways to use the wireless network as a way to promote their brand, share information and market additional services to customers. This would offer a complimentary communications  to current channels such as email, social networks and corporate websites.
Scott Dobson (pictured), co-founder of Cloud Distribution, said, "Cloud4Wi will enable our partners to take full advantage of the growth in social Wi-Fi, organisations' desire to monetise their Wi-Fi and the delivery of tailored marketing by tracking and analysing behaviour patterns."
Cloud4Wi vice president for international sales, explained, "Today people want Wi-Fi Internet anytime, anywhere and, most of all, free-of-charge. So venues need to find a solution to be rewarded for the free Wi-Fi they are offering."
iPorta, a Cloud Distribution partner specialising in the education sector, has become one of the UK's early adopters of the Cloud4Wi platform. Its managing director Graham Huggins commented, "There is a lot of interest from the education sector around the managed service we are delivering based on the Cloud4Wi platform, particularly around the marketing and analytics element. As an example it allows them to update students with useful information on lectures, extra-curricular classes, social events, conferences and exhibitions, as well as ensure visitors get the most of an open day – all via the wireless network."
Cloud Distribution will be hosting a webinar on Thursday 10 July covering the benefits of Cloud4Wi and demonstrate how it can add real value to its partners' businesses.
Read also :