Avnet's SoftLayer Cloud Floats In For European Partners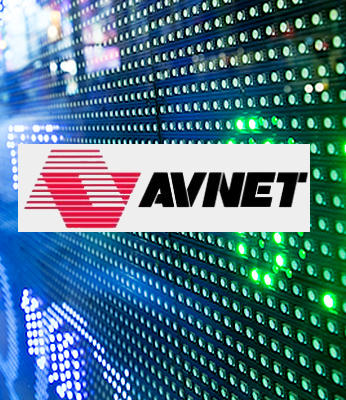 Avnet has signed up to SoftLayer to satisfy data sovereignty needs of its channel partners
The move to satisfy data sovereignty requirements of its partners has led Avnet Technology Solutions to open an Emea-based cloud.
Using IBM's SoftLayer provision as host, Avnet said it can now provide its partners with a local, scalable, secure base on which to build their cloud portfolios.
Local hosting
The company has a distribution relationship with IBM that spans thirty years and the establishment of a European hosting centre follows similar moves by Avnet in North America.
"We share a common passion with IBM for investing in emerging technologies, such as the cloud, to help business partners tap into key growth markets," explained Miriam Murphy (pictured), Avnet's senior vice president for Emea enterprise sales and marketing. "Through this partnership, we are uniquely positioned to help business partners create, identify and capture SoftLayer opportunities, helping to deepen expertise in IBM technologies across the Emea region."
The agreement covers the local provision of IBM infrastructure-as-a-service (IaaS) assets to comply with the growing European Union's demands for companies to ensure data sovereignty and security compliance. The combination of SoftLayer's locally distributed data centres and global network allows partners to place their customers' data where it is required.
SoftLayer's network architecture further allows partners to optimise global performance for their customers by using a private network which enables them to consolidate or aggregate data, as needed. This is an essential capability for the new architecture for computer systems, which analysts at IDC have labelled the "third platform" – the combination of mobile computing, cloud services, Big Data analytics, and social networking.
IDC programme vice president for channels and alliances research Darren Bibby, said, "The decision to engage the channel through a distributor, such as Avnet, will help SoftLayer capitalise on third platform-related opportunities and increase its routes to market. Avnet has an intriguing approach to the cloud computing market that aligns with IBM's strategy and can enable channel partners to quickly deploy cloud services and solutions to end-users."
SoftLayer was acquired in July last year and has been adopted as the foundation for IBM's cloud portfolio. Apart from the UK, Softlayer has data centres in 15 European Union countries plus Serbia, Switzerland, and Turkey.
Read also :