Avnet and IBM Open Doors to IoT Lab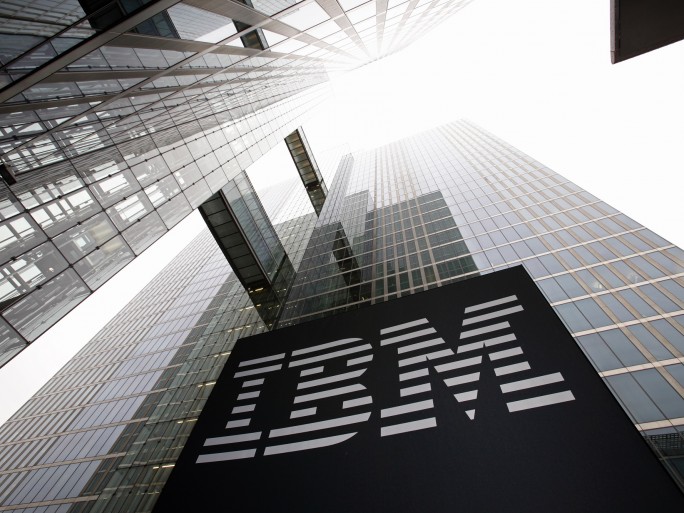 IBM Watson-based solutions lab will look to "transform IoT ideas into reality"
Avnet is teaming with IBM to open a new joint IoT Lab within IBM's Watson Internet of Things (IoT) HQ in Munich, Germany to develop, build, demonstrate and sell IoT solutions.
Led by its Technology Solutions team, the distributor says it plans to offer IoT technical training and on-the-job learning. Avnet's team of IoT and analytics experts will also partner with IBM on joint business development opportunities across areas like smart buildings, smart homes, industry, transportation, medical and consumer.

"We have reached a tipping point with IoT innovation: we now have over 6,000 clients and partners around the world many of who are now wanting to join us in our new global Watson IoT center to co-innovate," said Harriet Green, general manager, IBM Watson IoT, Cognitive Engagement and Education. "Together we are building a new global IoT innovation ecosystem that will explore how cognitive and IoT technologies will transform industries and our daily lives.
Biggest data source
"With almost 20 billion connected devices in the world today, the Internet of Things is rapidly becoming the biggest source of data on the planet," said Green. "With Watson cognitive computing, we have the opportunity to convert that data into meaningful insight to transform companies, industries and society. We are proud to partner with Avnet at our new Watson IoT HQ in Munich in a new joint lab where our best minds can work together side by side. With this agreement, we are pooling our shared deep history and expertise to deliver on the potential of the Internet of Things."
In addition to the lab, Avnet and IBM are collaborating to build IoT offerings with the IBM Watson IoT and IBM Bluemix platforms. This includes IoT starter kits from Avnet's Electronics Marketing and Premier Farnell businesses.
"It often takes 10 or more partners to create a single IoT solution, and it can be a challenging and time-consuming task to find the right partners," said Mark Martin, Avnet's vice president, IBM global supplier executive. "We're taking the guesswork out of this for our partners by continually building a solid ecosystem of known companies they can work with to develop their IoT solutions. The new joint lab will be a key place for customers and partners to come together to collaborate with experts to quickly advance their solution design, and it is a vital resource that will be a key asset of the Technology Solutions portfolio over the long term."
Read also :