Socitm Advocates Prince2 Lording It Over Agile Development Teams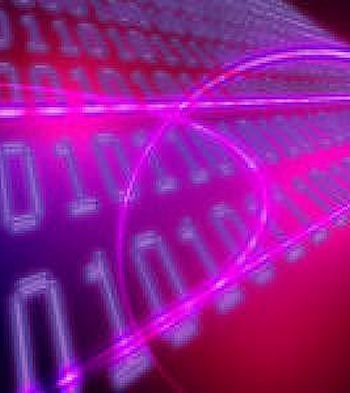 Socitm explains how DSDM can harmonise the disparate Prince2 and Agile methodologies
Socitm is urging public sector ICT managers to consider the Dynamic Systems Development Method (DSDM) when undertaking new product and service developments, a methodology that combines the best of Agile and Prince2.
As the membership association for IT professionals and suppliers in the government sector, Socitm published an advisory document for Socitm Insight subscribers at the end of June. Agile or Prince2 – a need to choose? is available free of charge and will be followed by a practical guide to managing Agile projects in a hybrid Prince2 and DSDM environment later this year.
Best of both
The Need to Choose document pointed out the potential problems of both methodologies. It said that projects based solely on Agile are not planned in detail at the start of a project and can cause overruns and scalability issues can arise because of the recommendation for small teams who are often overfaced by large and complex public sector projects.
On the other hand, Prince2 is chosen because of its ability to manage cost and risk issues but it can be too bureaucratic and generates too much documentation. Socitm said that this can prevent project managers from maintaining a close dialogue with project teams and stakeholders which is needed to keep projects on track.
Prince2 is also associated with the "waterfall" approach to project management. Lengthy, linear successions of steps can mean that by the time a project is implemented, the business requirement has moved on from the original specification.
Combining the best of Agile and Prince2 can create a better environment where the project gainsstronger upfront planning, identifying what is wanted in product terms from each deliverable in a stage. Then switching to Agile brings better collaboration and communication. This can lead to a better balance of early re-prioritisation and delivery of essential products or features within a fixed time and cost framework.
The Socitm briefing says that the DSDM inverts the traditional governance model for software development, making it possible to combine the speed and fitness for purpose that Agile promises, while maintaining the control that Prince2 offers.
Eight principles are described in the briefing that allow the DSDM to work within an existing Prince2 framework: a focus on the business need, delivery on time, collaboration, uncompromised quality, incremental building on firm foundations, iterative development, clear and continuous communication, and demonstrable control.
Chris Head, author of the briefing, commented, "We need new systems urgently and, while an Agile approach offers quick delivery, public services want the strong governance associated with Prince2, as well as scalability. DSDM is a development methodology that combines the best of both."
He also pointed out that DSDM enables large projects to be broken down into smaller modules under the overall control of a project manager for co-ordination. This offers a way to overcome Agile's scalability issues by providing a dynamic working environment for the developers under a flattened management hierarchy using Prince2 principles.
Read also :