Daisy Goes Wholesale Into PCI-DSS Provision With Phoenix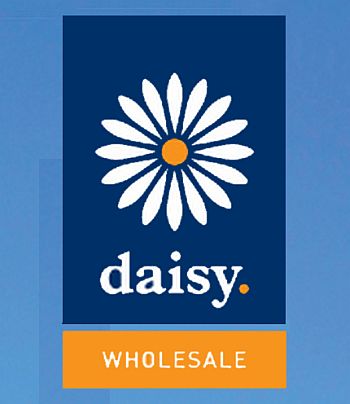 The PhoenixSentry provider has chosen Daisy as a reseller of its PCI compliance service for SMEs
Phoenix Managed Networks has chosen Daisy Wholesale as a provider of its PhoenixSentry payment communications, gateway and network security services to the channel. The wholesaler will be providing a range of services for its Level One certified Payment Card Industry – Data Security Standards (PCI-DSS) cloud-based network security and management offering.
As part of the partnership, PhoenixSentry will be made available to Daisy Wholesale's reseller partners. Mark Hickey (pictured), a director at Daisy Wholesale, commented, "There is already a high level of interest amongst the reseller community for this service."
Regulatory clampdown
As well as supporting PCI compliance, the Sentry is an independently-certified ICSA Labs security appliance includes WiFi, 3G failover, usage reporting, content filtering, real-time proactive status alerts and virtual private network (VPN) capabilities.
Daisy said that the launch has come at a pivotal time for the transactional networking market with new PCI regulations being implemented. Banks and card issuers are consequently having to crack down on non-compliant businesses because both merchants and service providers will be held liable for security breaches.
The service could be useful for SMEs that may not have much in-house capability for PCI compliance assurance, allowing them to focus on the growth of their business. Hickey added, "There are no other services that can offer voice, data and mobile connectivity, all supported by around-the-clock management. Given the sensitive nature of the data that transactional networks hold and the hefty fines that security breaches ensue, it is more important than ever to safe-harbour your business."
Read also :