Cloud provider Virtustream joins McAfee security alliance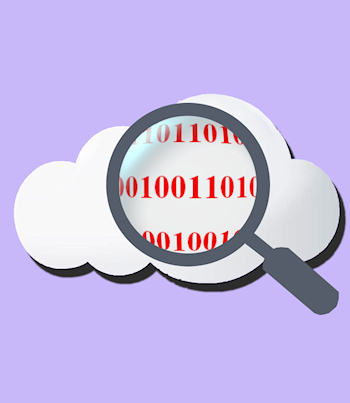 The McAfee Security Innovation Alliance (SIA) partner programme is designed to promote the development of interoperable security products.
Virtustream, a cloud software and services provider, has joined the McAfee Security Innovation Alliance (SIA) partner programme to further promote the development of interoperable security products.
The McAfee SIA is tasked with the mission of simplifying the integration of different security products within complex customer environments.
In addition to joining the SIA, Virtustream is currently integrating its Viewtrust software with McAfee Vulnerability Manager in order to become McAfee Compatible. To do this, a security solution must be thoroughly tested to ensure compatibility, and to help streamline deployment of the joint solution new security workflows are created that enable faster visibility and shorter time to problem resolution.
"We are excited to welcome Virtustream as a McAfee Security Innovation Alliance partner and to work with them to recognise the Viewtrust solution as McAfee Compatible," said Ed Barry, vice president of the Global Technology Alliance at McAfee, part of Intel Security. "We expect our joint solution to stimulate powerful new workflows for security and compliance, a key goal of the McAfee SIA programme."
Continuous risk and compliance
Virtustream's Viewtrust software is a continuous risk and compliance monitoring solution that provides enterprises with a standards-based capability to assess and mitigate risk on a proactive basis. Viewtrust presents quantitative risk analysis through an enterprise risk dashboard with a powerful business intelligence engine, providing mission impact analysis, analytics and reporting of risk and compliance across the enterprise.
"Integrating McAfee Vulnerability Manager with Viewtrust will enable users to import their McAfee scan results into the Viewtrust risk and compliance dashboard in an automated fashion for compliance and continuous monitoring purposes," said Eric Stine, EVP and CSO for Americas software at Virtustream. "This eliminates the silos of risk, management and security tools that typically exist within the enterprise, in favour of a solution that provides transparency and allows security teams to proactively deploy their resources and efforts on true risk rather than perceived risk."
In addition to Viewtrust, the Virtustream software portfolio consists of Virtustream xStream, a cloud management platform, and Virtustream Advisor, the cloud modelling and planning software.
Read also :