Plusnet free broadband offer is sales opp for resellers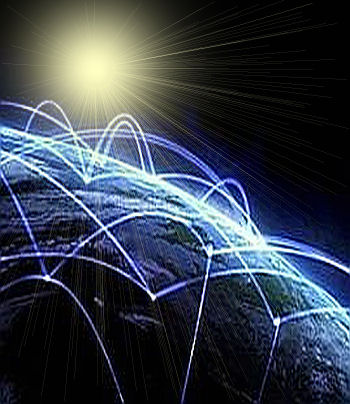 DMSL is encouraging resellers to jump on the free broadband offer to help win other VoIP and cloud business
DMSL, the distributor and aggregation partner for broadband and voice services, is encouraging resellers to offer Plusnet's free Unlimited Business Broadband package as a way of getting more cloud business.
The broadband offer was launched this week, making Plusnet's Unlimited Business Broadband available to customers free for the first 12 months.
The offer is available to new customers who take line rental at £10.50 a month over a 24-month contract. From month 13, broadband services are available from £13 a month. A number of call plans are available with the connection. The free broadband offer is only available until 27 January.
John Carter, managing director of DMSL, said: "Plusnet is already a trusted name in the SMB market and this is a great opportunity to get more customers on-board." With business interest in hosted VoIP and cloud-based services expected to rise significantly in 2015, said Carter, "winning the connectivity business is vital", he said.
"More enquiries for VoIP services are coming in every day and small businesses are starting to take the cloud seriously. For resellers it is very simple – win the broadband and you win the subscription business that will certainly follow," Carter said.
DMSL offers a number of VoIP services options, including the full range from Gamma, Vonage, BT and a number of other services providers. Resellers can also offer a free telecoms audit to customers, which will be carried out by DMSL, as part of their sales proposition.
Read also :