Mobile M2M module market to triple in three years says Infonetics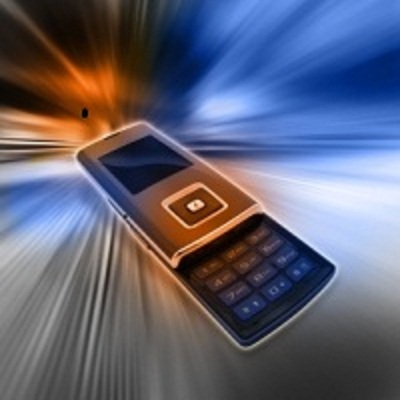 The M2M market is driven by the thirst for the Internet of Things and big moves by mobile operators
Industry analyst Infonetics Research says the global mobile M2M module market will grow three-fold to be worth $4.5 billion by 2018.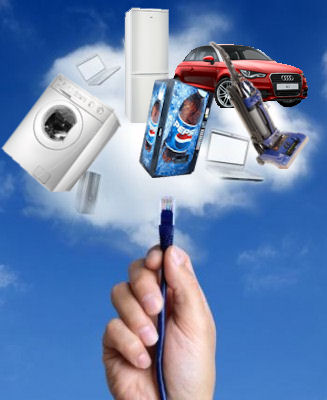 "Machine-to-machine (M2M) and the Internet of Things (IoT) are transforming industries and creating tremendous opportunities for mobile M2M module vendors around the world," said John Byrne, an analyst at Infonetics Research.
"The market will account for $1.6 billion in sales this year, driven by M2M mobile operator services." He said the global mobile M2M module market will "accelerate more noticeably in 2015", and ultimately it will nearly triple to $4.5 billion by 2018.
Infonetics said M2M module unit shipments are dominated by 2G today, but soon 3G "will rule the revenue opportunity" the analyst said, with the shift towards broadband technologies, and that 4G will emerge as the "fastest-growing technology segment" in terms of percentage of units.
Geographically, Asia Pacific is growing most quickly, buoyed by "tremendous investments" being made in China.
The transport segment is the largest and most important vertical sector, driven by connected car deployments, Infonetics added.
Gemalto/Cinterion, Sierra Wireless and Telit continue to dominate the M2M module market, together accounting for nearly two-thirds of total market revenue.
Read also :