Global storage software market to be worth $23.33bn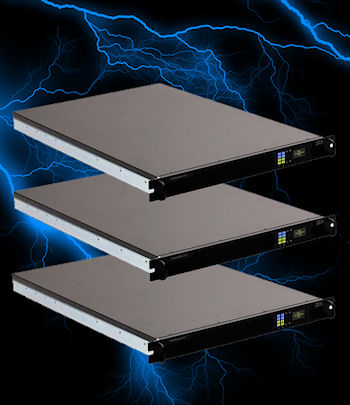 The Markets and Markets forecast is up to 2019, with the analyst saying the growth of unstructured data is driving the market.
The global storage software market will be worth $23.33 billion by 2019, according to industry analyst Markets and Markets.
The analyst said the storage software market – including the storage replication, archiving, software defined storage and other segments – will grow from $15.11 billion in 2014 at a CAGR of 9.1 percent up to 2019, to reach the £23.33 billion.
Markets and Markets said fast growing storage data volumes, particularly the growth of unstructured data, is the major driver for increasing demand for storage software solutions.
A further driving force is the significant cost reductions offered by storage virtualisation solutions, which are attracting growing demand for the technology around those products.
The analyst said the demand for products covering data protection and recovery, storage and device management, storage replication and archiving was also continuing to grow.
Read also :