Cobweb wins first UK Office 365 customer via Microsoft CSP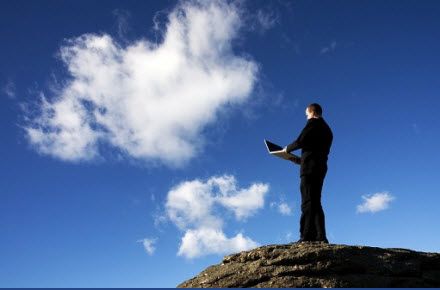 The cloud hosting provider is the first Microsoft Cloud Solution Provider to sign up a UK Office 365 customer through the programme so far
Cloud hosting provider Cobweb Solutions has signed the first UK customer to use Microsoft Office 365 through the Microsoft Cloud Solution Provider (CSP) Programme.
The so-far unamed company is accessing the cloud-based productivity technology through Cobweb as one of only a few UK companies selected to deliver the Microsoft CSP Programme. Cobweb will own the customer relationship, providing support and billing directly.
"The first CSP Office 365 customer is at the vanguard of modern business. Over the next year they're looking to transform their business by taking advantage of the power and possibilities of cloud-powered IT," said Julian Dyer, Cobweb's CTO.
Dyer said: "We're leading UK businesses of all sizes through the deep business changes that cloud computing technology can bring. As the first CSP to deliver a customer through the programme, we're proud to be delivering next generation IT to the UK."
The Microsoft Cloud Solution Provider Programme allows Cobweb to provide direct billing, sell combined offers and services, as well as directly provision, manage and support Microsoft cloud offerings.
Read also :